How Technology is Changing the Travel Industry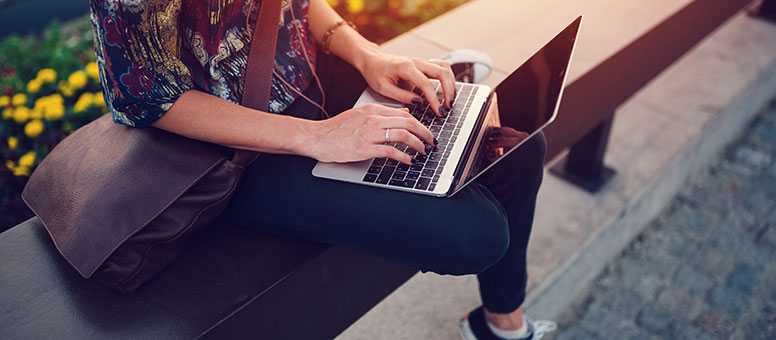 We aren't mind readers, but in the travel industry, we're somewhat expected to know what our guests will want next.
I recently wrote about the importance of companies paying attention to the specific needs of each and every guest who walks through their door in a special piece for Resort Trades magazine. When it comes to understanding customer desires, one size does not fit all, and to build loyalty, it's crucial that companies make sure they're catering to their customers' desires.
Most companies have seemingly endless data on their customers that could answer many of the questions we have when it comes to creating personalized experiences. Interpreting that data is where many companies fall short.
In the Resort Trades piece, I discuss how technology has introduced a variety of ways to streamline tasks. As we've seen recently, there has been an increase in the integration of voice commands and AI products in the travel industry, helping us tailor products and experiences to the new travel desires.
In reality, the new technology is helping the travel industry keep pace with the next generation's expectations.