Why Having the Right Team Matters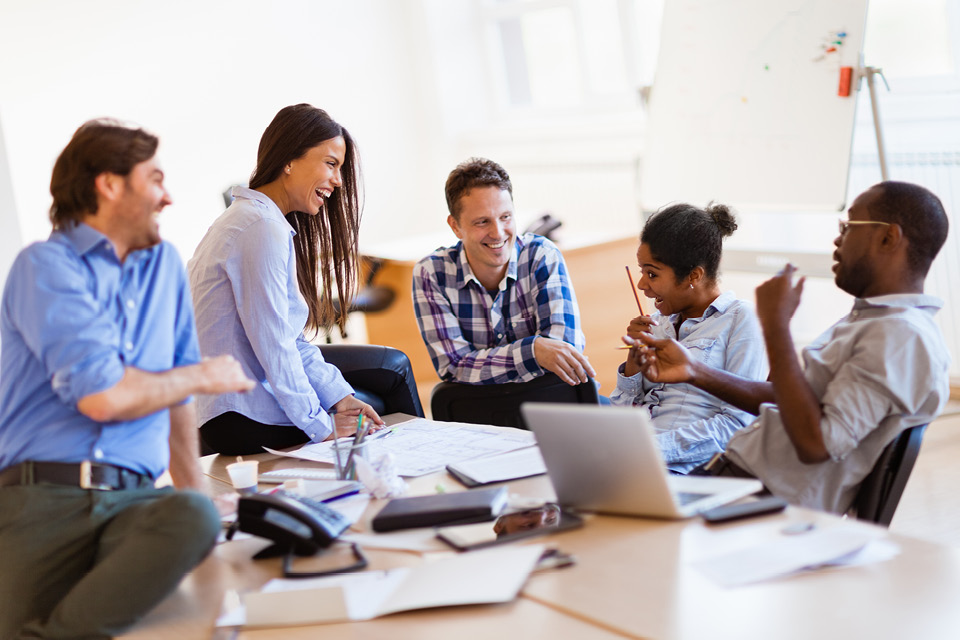 A company is only as strong as the team running it.
Diamond Resorts has seen great success in the past decade, completing 10 acquisitions, building the Diamond Resorts Tournament of Champions into an official LPGA event nationally televised on network TV, expanding Events of a Lifetime® into a recognized experiential vacation program, and signing on numerous world-class celebrity ambassadors. Growing and positioning the company as a leader in the vacation ownership industry wasn't easy, but Diamond's strong team of passionate employees made it look that way.
At a summit last fall, I asked all of our senior leaders to set several key goals for their team members to achieve throughout 2018. The exercise was in part, a way to push our leadership team into thinking outside of the box for ways to further our growth. But it also provided the leaders an opportunity to critically evaluate their teams to ensure they had the right people, in the right positions to build our future.
Fast forward to last month at the ARDA World 2018 Annual Convention & Expo, an annual conference of more than 2,000 vacation ownership industry leaders, and it was evident Diamond Resorts has the team in place that it needs to succeed. I spoke at the conference, along with several other members of our leadership team, and the idea that Diamond Resorts is leading the industry was reinforced throughout the three days of discussion. It was refreshing and a testament to the importance of other companies taking a critical look at the structure of their teams.
Success can't be achieved without a strong foundation of team members who are dedicated and passionate about building a better future for your company.