Using Data to Create Custom Experiences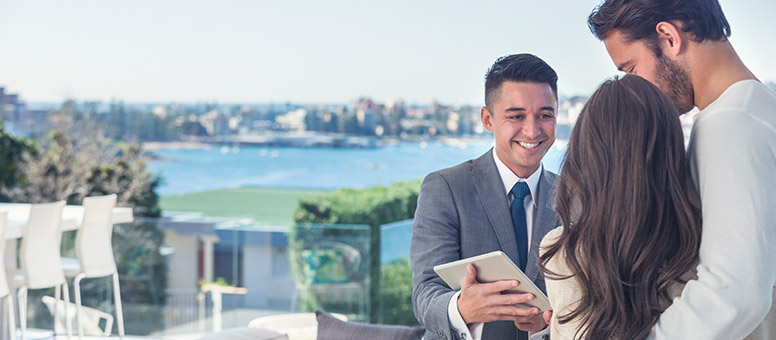 Customer service is at the heart of what we do in the hospitality industry. As leaders, we are constantly searching for ways to improve experiences. We often utilize various training tools and personal practices to shape our customer service approach, but one fantastic tool all leaders should be tapping into is predictive analytics.
We receive an incredible amount of meaningful data on a daily basis, revealing what our members, owners and guests want. It is important that we know how to transform that data into actionable programs, and then use it to predict what the buyers of tomorrow will want next - possibly before they know it themselves.
At Diamond Resorts, we are using various data to build new programs aimed at improving our customer services. We are currently testing an online concierge service, which allows our members, owners and guests to book experiences and activities online before they arrive at their destination.
I wrote about this service and the how industry leaders can approach predictive analytics in a recent column for Leisure and Hospitality International magazine. The technology and customer service-focused thinking I discuss in the column really goes beyond the hospitality industry. I'm interested in hearing how you may be using it to grow your business. Feel free to share your thoughts and let's discuss how data has had an impact on improving your consumers' experiences.