How Timeshare is Adapting to New Traveler Desires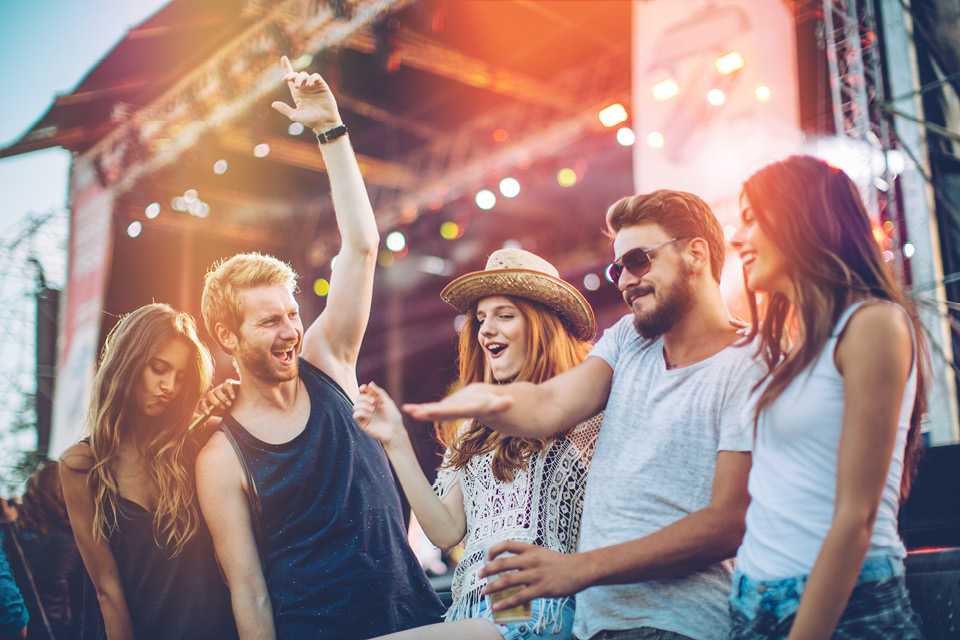 It's no secret that the wants and desires of millennial travelers is much different than what we in the hospitality industry have seen in the past. They enjoy more experiential vacations, more spur-of-the-moment bookings and a greater integration of technology. Though it isn't easy to adapt to their needs – and it's important for companies to not change too quick and forget about their already loyal member base – it is imperative that the hospitality industry find ways to meet the needs of the travelers of tomorrow.
At Diamond Resorts, our top teams are constantly searching for new ways to expand and improve our product. We will always continue to deliver the same exceptional vacations at quality resorts, but we are finding ways to go beyond the traditional idea of timeshare. And we're really doing it through Events of a Lifetime®, our ground-breaking experiential vacation program.
We launched the platform several years ago as a marketing tool and have seen exponential growth and interest among members. In 2017, we delivered more than 3,000 events, including private concerts, VIP dinners and exclusive tours, to members as a way to enhance their vacations and membership with Diamond Resorts.
I recently spoke about the program, how we're tailoring it to the new generation and the future of Diamond Resorts on Mornings with Maria on Fox Business. It was great speaking with host, Maria Bartiromo, about Diamond's success and how we are working to adapt with the changing travel desires.
Exactly how the hospitality industry should change isn't clear, and we took a risk when we first launched our experiential travel platform, but we have seen wide success. And we're continuing to adapt the platform each year to meet new vacation needs.