Diamond Resorts Gives Back
At Diamond Resorts, giving back is a core part of what we do. Through numerous charitable initiatives and volunteer projects both by Diamond Resorts and by funds made possible through the Diamond Resorts International Foundation, we are proud to make a difference.
Supporting Frontline Personnel During COVID-19
Our mission to support our community became even more critical during the coronavirus pandemic. Diamond Resorts was humbled to provide first responders and medical personnel with a comfortable place to rest while they carried out their critical work. We've provided nearly 12,000 free rooms at dozens of our resorts across the U.S. Diamond has also offered direct assistance to frontline personnel and donated hundreds of anti-viral masks to non-profit organizations, veteran support groups and children's charities.
The Diamond Resorts International Foundation
The Diamond Resorts International Foundation was established in 2013 as a recognized 501(c)(3) public charity. The Foundation has provided financial aid and support to numerous local, national and global charities, including: U.S.VETS and Spread the Word, a literacy and family empowerment program. Since its inception, the Foundation has helped raise $4.3 million for charitable causes and supported dozens of communities through in-kind donations and volunteer efforts.
In 2020, the Foundation also donated more than $200,000 to support families impacted by the pandemic to help them with groceries, medical care and housing.
Charity is a Key Tenet to the Diamond Resorts Tournament of Champions
Every year, net proceeds from auctions held at Diamond's annual golf tournament directly benefit the Foundation and go to nominated charities and good causes. In recognition of these efforts, Diamond Resorts was awarded the ACE Philanthropic Award by the American Resort Development Association (ARDA) for the Brian Gay Invitational. This prestigious ARDA Circle of Excellence (ACE) Philanthropic Award is judged by a distinguished group of individuals from outside the timeshare and resort industry and recognizes outstanding and ongoing philanthropic efforts for a humanitarian cause by one or more industry individuals or by an industry company.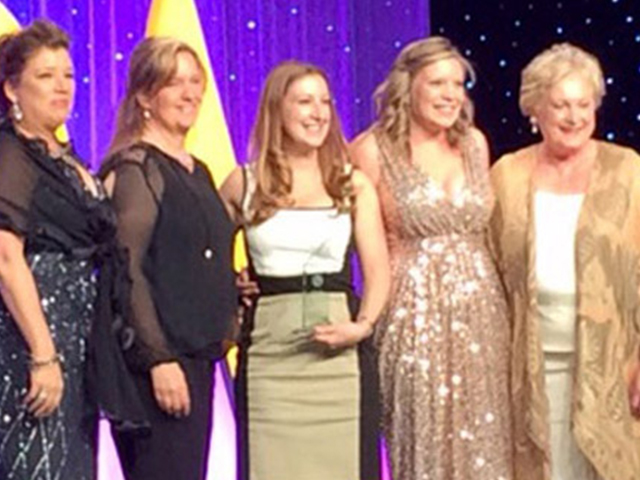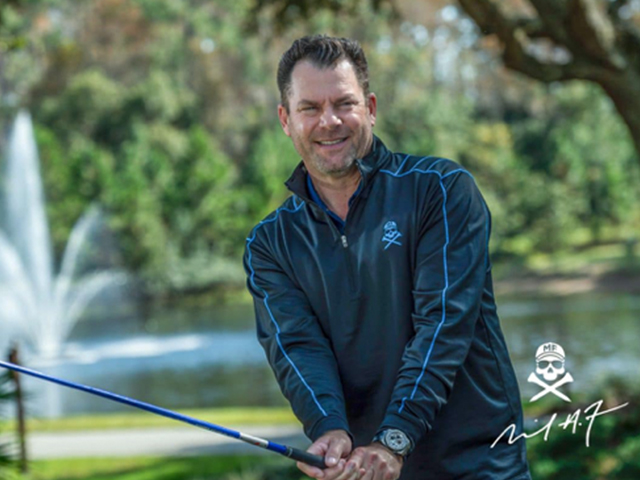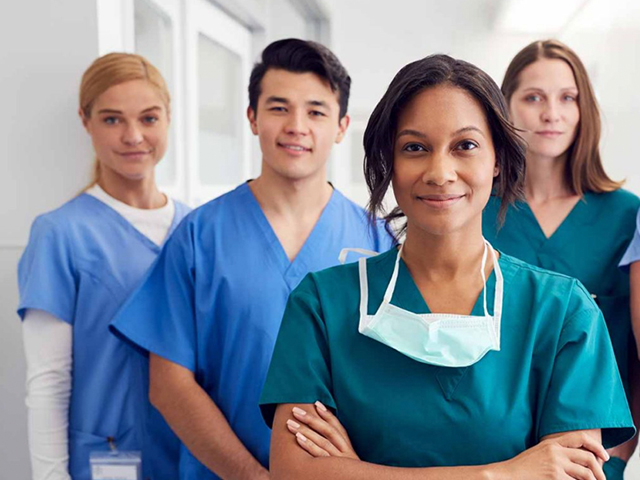 How Can You Help?
@TheVacationDR Line, named in honor of Diamond Resorts CEO, Mike Flaskey, was established in January 2020 to support charitable causes. Currently, 100% of the net proceeds from the line of athleisure gear directly benefit the Diamond Resorts International Foundation. Visit DiamondGolfStore.com to browse items from @TheVacationDR Line and shop for a cause.
As a global company, Diamond Resorts is proud to touch the lives of thousands of people in the communities in which we live and work. We are humbled to do our part for those in need.