Find Beachside Family Fun in Daytona Beach
Stay 3 Nights for $179* Original Price $607
Discover your perfect Daytona Beach experience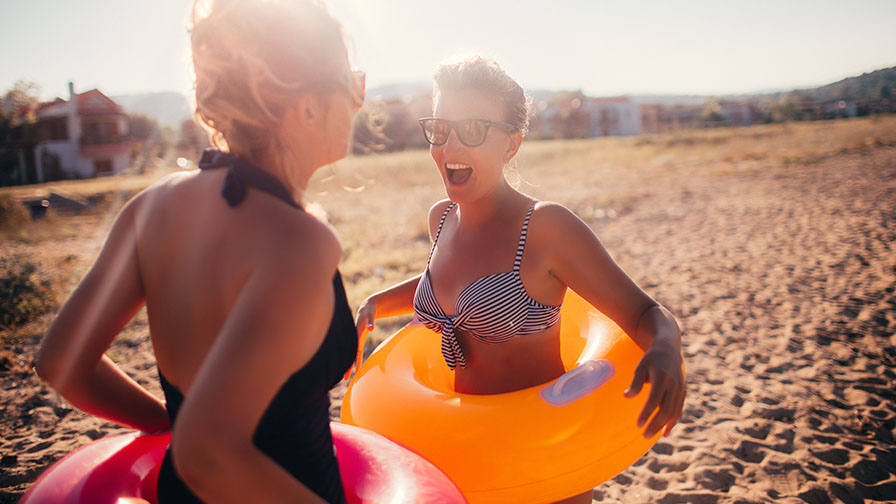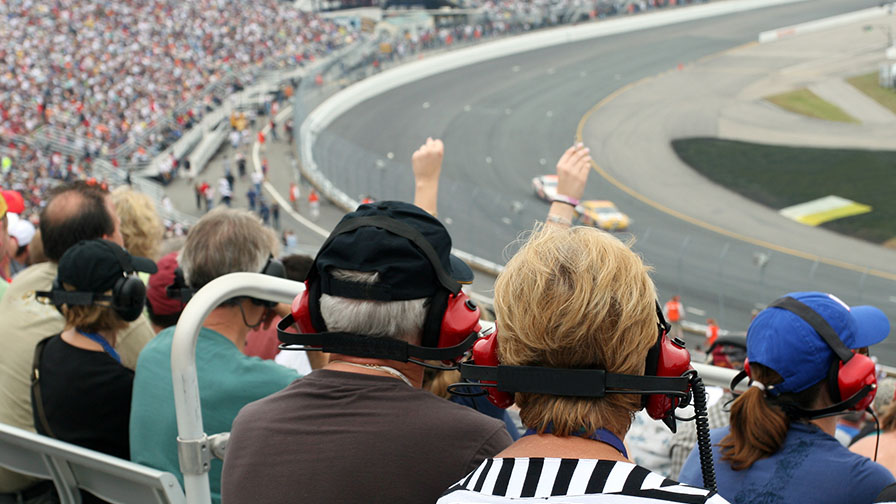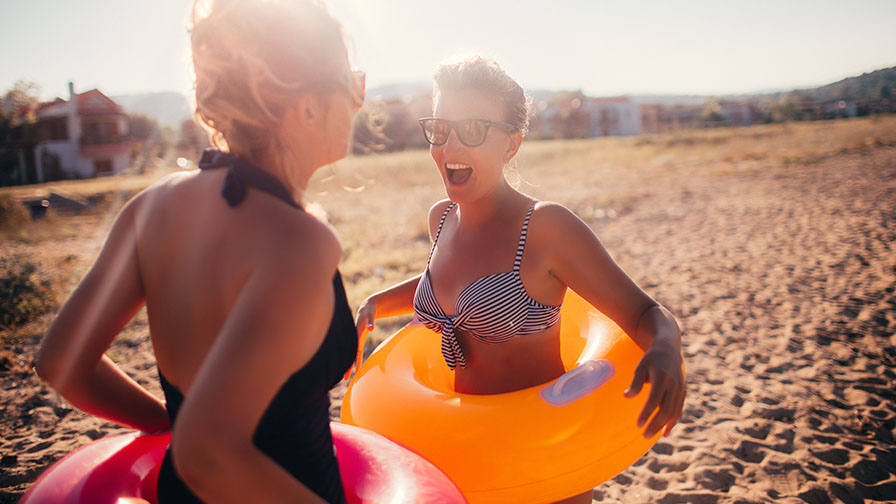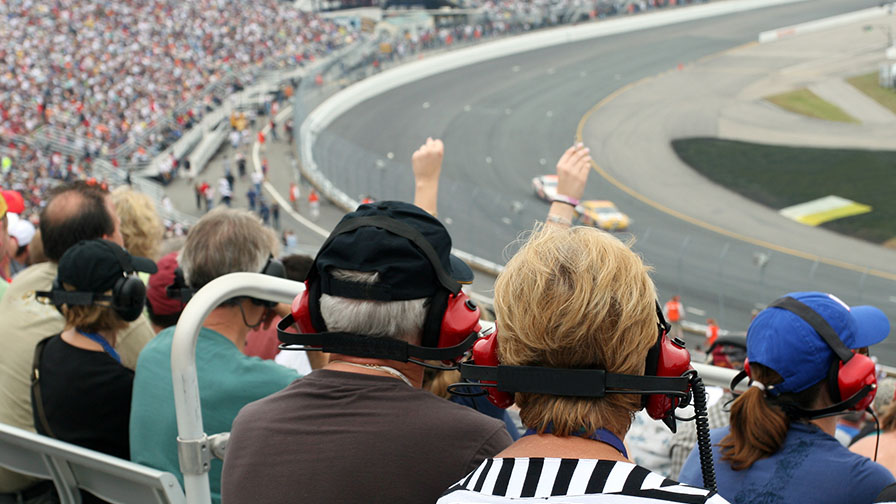 Stay 3 nights at Best Western Daytona Inn Seabreeze
with a tour of Daytona Beach Regency Resort
Get ready to sit back and relax with these Daytona Beach vacation deals. Sandy shores, stunning seascapes and golden sunshine blend to create the ultimate family vacation destination in Daytona Beach. Stay at Best Western Daytona Inn Seabreeze Oceanfront and wake up just steps from the beach. Explore the nearby Main Street amusement area or enjoy an exciting day at Daytona International Speedway. Spend a lazy afternoon lounging on the beach watching the tide roll in, playing a round of golf on one of Florida's world-class courses, or leisurely strolling local shops.   Steps from the ocean and from the Daytona Beach resort area, the rooms at Best Western Daytona Inn Seabreeze Oceanfront come equipped with complimentary WiFi, a refrigerator, microwave, coffee maker, iron and flat screen TV. Workout in the fitness center, soak up the sunshine on the pool deck, or enjoy a dip in the heated outdoor pool, which offers a kids' area and ocean views.  
Best Western Daytona Inn Seabreeze
Daytona Beach Regency Resort
Stay at Best Western Daytona Inn Seabreeze
Tour at Daytona Beach Regency Resort
You, and your spouse if married, must attend a 120-minute Diamond timeshare sales presentation.
Please read our *Terms and Conditions to see if you meet the minimum eligibility requirements.
Discover family-friendly fun atBest Western Daytona Inn Seabreeze and join us for an informative 120-minute presentation tour at Daytona Beach Regency.
Your Daytona Beach vacation deal includes:16,000 Best Western Reward points.
Daytona Beach, FL
View More Destination Details
In Daytona beach, you'll find fun for everyone, whether you're looking for excitement or a more laid back vacation, Daytona Beach has got you covered.   Race fans can visit the Daytona International Speedway where you can experience the banked turns of this famous track behind the steering wheel of a race car with NASCAR Racing Experience or take a tour down memory lane at the Motorsports Hall of Fame of America.   Daytona Beach boasts many other attractions such as the historic Daytona Beach pier, Jackie Robinson Ballpark, or the Smithsonian-related Museum of Arts and Sciences. Book your Daytona Beach vacation deal today and explore!
Top Things to Do in Daytona Beach FL
Hang out at the beach
World Center of Racing
Visit one of the tallest lighthouses in the United States
Take in a museum
Visit Daytona Lagoon
Take a walk on the boardwalk
Visit the Marine Science Center
Go shopping
Learn to paddleboard or surf
Golf
Top Attractions in Daytona Beach FL
Daytona Beach Boardwalk
Museum of Arts and Sciences
The Beach at Daytona Daytona International Speedway
Ponce de Leon Lighthouse & Museum
Marine Science Center
Beach Street
Richard Petty Driving Experience
Daytona Lagoon
Daytona Beach Boardwalk and Pier