Mountain Retreat Awaits in Gatli ...
Mountain Retreat Awaits in Gatlinburg
Stay 3 Nights for $299* Original Price $901
What experiences are on your Gatlinburg vacation list?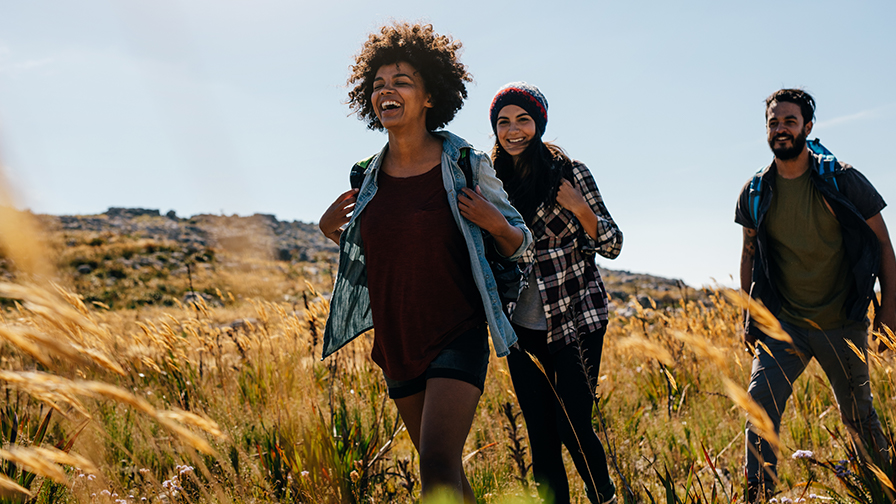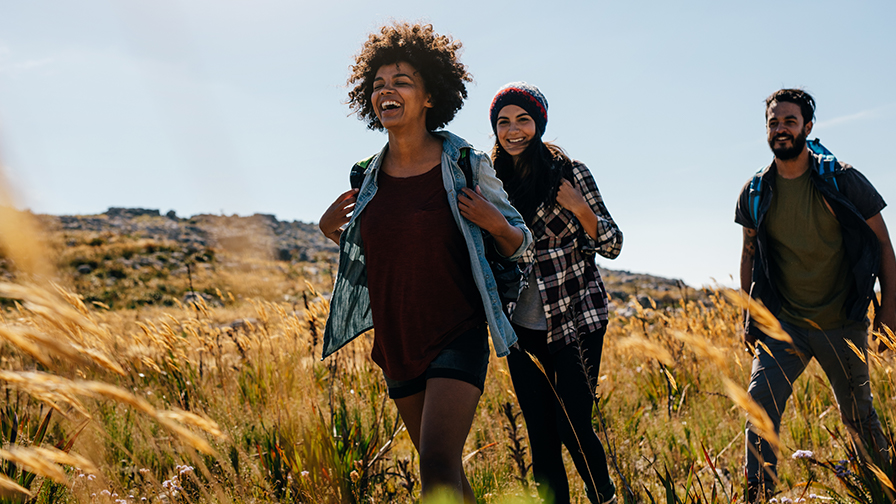 Stay 3 nights at The Greystone Lodge on the River
with a tour of Bent Creek Golf Village
Enjoy Gatlinburg, Tennessee with a stay at The Greystone Lodge on the River. Conveniently located near Great Smoky Mountains National Park and Ober Gatlinburg Ski Area & Amusement Park, the hotel offers easy access to many family attractions, including Dollywood Theme Park and Dollywood's Splash Country. Catch the Gatlinburg Trolley directly in front of the hotel for easy access to shops, restaurants and entertainment venues around town.
The Greystone Lodge on the River
Bent Creek Golf Village
Stay at The Greystone Lodge on the River
Tour at Bent Creek Golf Village
You, and your spouse if married, must attend a 120-minute Diamond timeshare sales presentation.
Please read our *Terms and Conditions to see if you meet the minimum eligibility requirements.
Experience Gatlinburg with this 3-night Gatlinburg vacation deal and enjoy the unique charm of this quaint town located in the foothills of the Great Smoky Mountains.
Your Gatlinburg vacation deal includes: $100 Blackhawk Mastercard Gift Card
Gatlinburg, TN
View More Destination Details
Looking for the best Gatlinburg vacation deals? Gatlinburg reveals a charming community tucked along the foothills of the Great Smoky Mountains. Stroll along the streets of this quaint little town, browse through the novelty stores and shop for original artwork, leather goods or mountain craftworks. Embark on a wilderness excursion through the Great Smoky Mountains National Park to discover cascading waterfalls and winding trails across the stately mountainside. Hike along scenic routes with stunning vistas, and explore the century-old architecture of historic homesteads hidden deep within the mountain's domain.  
Top Things to Do in Gatlinburg TN
Shopping
Explore the Great Smoky Mountains
Get a bird's eye view from the Gatlinburg Space Needle
See the town aboard the Gatlinburg Trolley
Visit the Gatlinburg Farmer's Market
Check out the museums featuring everything from Hollywood Cars to Salt & Pepper Shakers
Go to one of the many amusement and water parks
Go horseback riding
Take an adventure on the Gatlinburg Mountain Coaster
Visit historical sites
Top Attractions in Gatlinburg TN
Great Smoky Mountains National Park
Pigeon Forge
Gatlinburg Space Needle
Gatlinburg Scenic Overlook
Gatlinburg Skylift
Ripley, Gatlinburg, TN
Hollywood Star Cars Museum
Historic Ogle Log Cabin
Gatlinburg Mountain Coaster
Dollywood Theme Park
Diamond Resorts International Marketing, Inc., its parents, sister companies, and subsidiaries, make no warranty, express or implied, as to the condition, capacity, performance or any other aspect of the activities, events, or service providers listed herein. No inquiry has been made into the activities or events, or the qualifications or the quality of services offered by the providers. Do not consider this an endorsement of or recommendation for any of the activities, events, or providers.