Wander through History in Willia ...
Wander through History in Williamsburg
Stay 3 Nights for $299* Original Price $616
See where your Williamsburg vacation can take you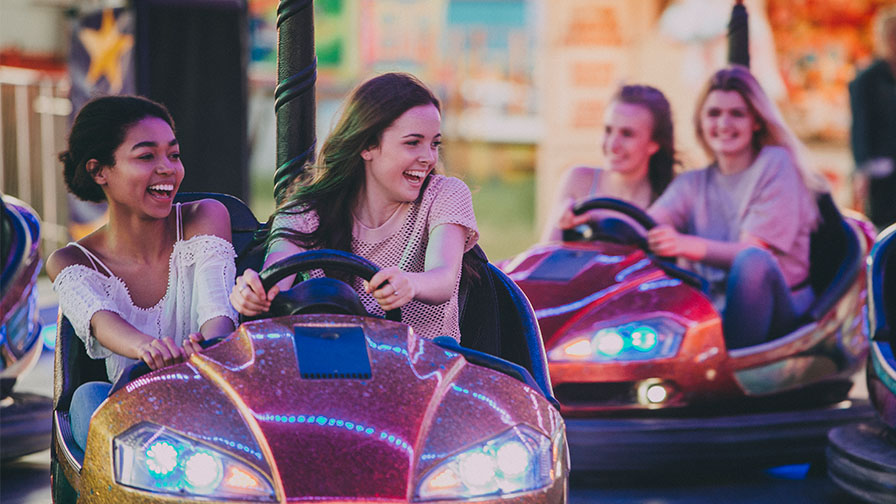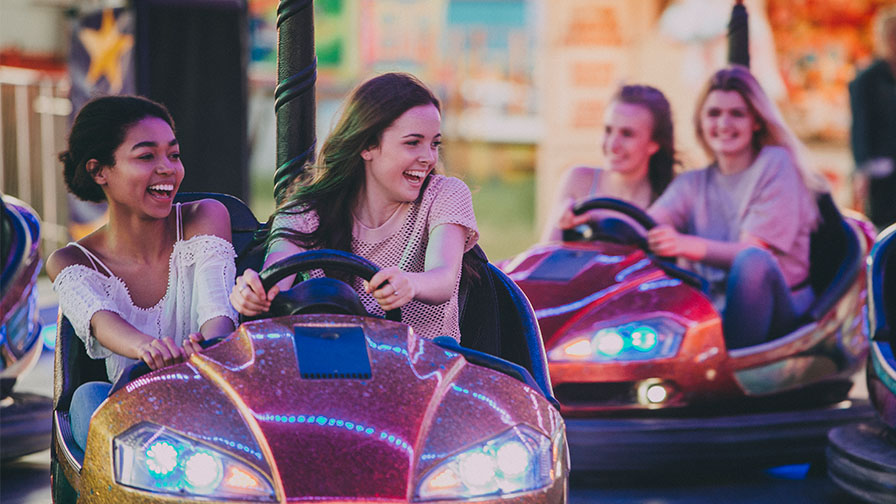 Stay 3 nights at Doubletree by Hilton Williamsburg
with a tour of Williamsburg Sales Center
Step back in time and discover America's history with a Williamsburg vacation package that includes a comfortable stay at DoubleTree by Hilton Hotel Williamsburg. Steeped in the history and tradition of 18th century America, Williamsburg proudly preserves the Colonial spirit and beckons visitors to explore its timeless charm. This Revolutionary-era city unveils a captivating story as you trace the steps of presidents and statesmen from pre- and post-war eras. Discover the remnants of our past as you visit historical reenactments and stroll along Williamsburg's cobblestoned streets.
At DoubleTree by Hilton Hotel Williamsburg, you'll enjoy stylish rooms with ample amenities and services, such as WiFi and a 37-inch TV. Swim in the large, indoor/outdoor pool, and relax in the beautiful poolside courtyard. Enjoy a round of golf on one of Williamsburg's world-famous courses, or visit William & Mary, the second oldest higher learning institution in the U.S. Explore shops and dining options just a short drive away, including an outlet shopping mall. History buffs will love Colonial Williamsburg, as well as historic Jamestown and Yorktown. This modern, family friendly hotel exudes effortless charm and convenience.
Doubletree by Hilton Williamsburg
Williamsburg Sales Center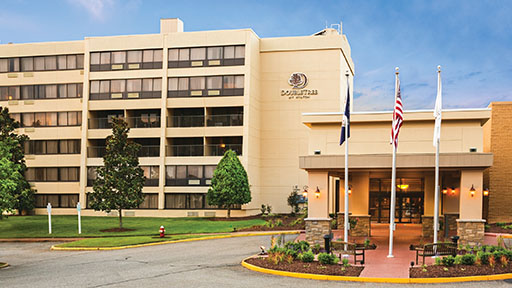 Stay at Doubletree by Hilton Williamsburg
Tour at Williamsburg Sales Center
You, and your spouse if married, must attend a 120-minute Diamond timeshare sales presentation.
Please read our *Terms and Conditions to see if you meet the minimum eligibility requirements.
Experience Williamsburg with this 3-night Williamsburg vacation deal at DoubleTree by Hilton Hotel Williamsburg.
Your Williamsburg vacation package includes: $100 Mastercard Gift Card.
Williamsburg, VA
View More Destination Details
Williamsburg was one of America's first planned cities. Planned out in 1699, it was to be a "new and well-ordered city" suitable for the capital of the largest and most populous of the British colonies in America. The beautiful historic capitol buildings are home to the oldest legislative assembly in the New World.
Experience revolutionary fun with something for everyone. Enjoy everything from world-class golf and award-winning restaurants to living-history museums, thrilling rollercoasters, biking and hiking. Whatever your idea of fun is, you'll find it all in Greater Williamsburg.
Top Things to Do in Williamsburg VA
Escape to the 18th century at Colonial Williamsburg
Get wet at Watertown USA
Take a ride on the Jamestown Ferry
Visit the first English permanent settlement in North America in Historic Jamestown
Enjoy some of the world's best rides at Busch Gardens
Explore the many history and art museums in the area
Watch the highly skilled glassmakers at Jamestown Glasshouse
Do a wine tasting
Go shopping
Top Attractions in Williamsburg VA
Colonial Williamsburg
Water Country USA
Historic Jamestown
Busch Gardens Jamestown Glasshouse
Williamsburg Premium Outets
Williamsburg Winery
Yorktown Battlefield
Jamestown Ferry
Governor's Palace
Diamond Resorts International Marketing, Inc., its parents, sister companies, and subsidiaries, make no warranty, express or implied, as to the condition, capacity, performance or any other aspect of the activities, events, or service providers listed herein. No inquiry has been made into the activities or events, or the qualifications or the quality of services offered by the providers. Do not consider this an endorsement of or recommendation for any of the activities, events, or providers.