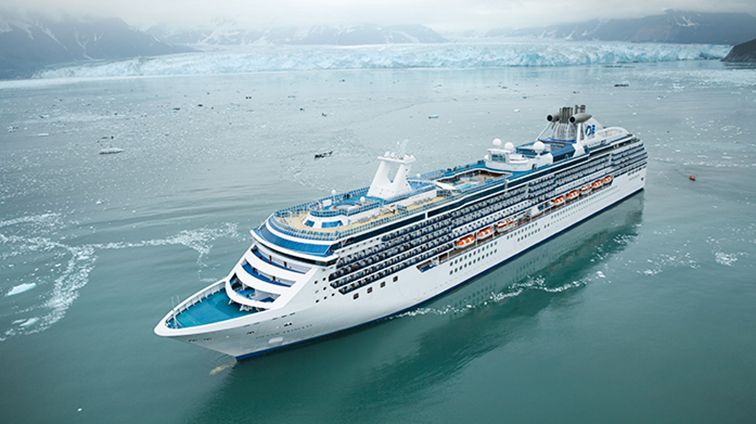 Cruise among glaciers and whales
Explore the visual marvel that is Alaska on sailings that combine scenic cruising with stops at ports of call like Juneau, Ketchikan, and Skagway.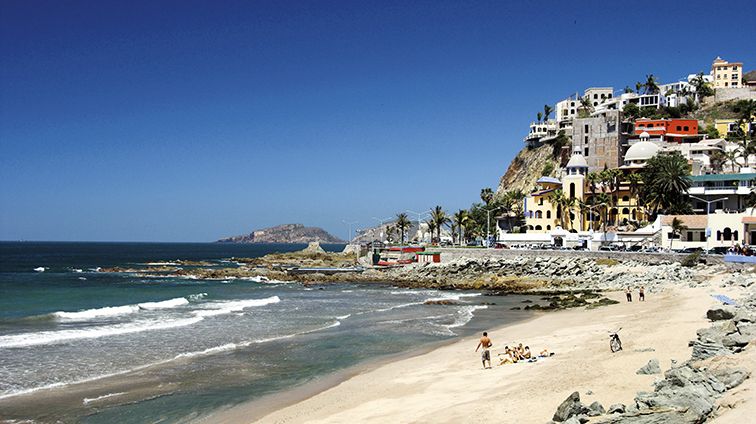 The tropics are calling; answer them
Discover a new beachfront paradise or revisit an old favorite as we drop anchor across the Caribbean and along the Mexican Riviera for scenery, shopping, snorkeling, and sun.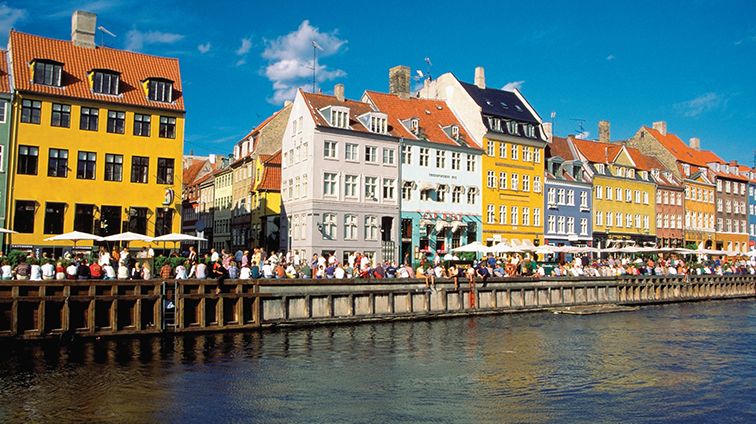 Europe from end to end
From Scandinavian fjords to the Greek Isles, from the culture of France to the history and treasures of Portugal and Spain, we have the Continent covered.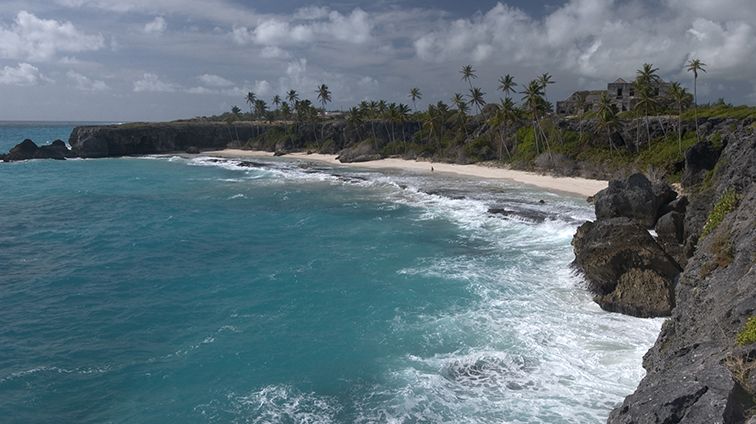 Say Aloha to your next trip
Culture, history, and spectacular scenery beckon. Nowhere else does pristine coastline gaze across shimmering blue water on one side and active volcanoes on the other.
Search Results
Pages