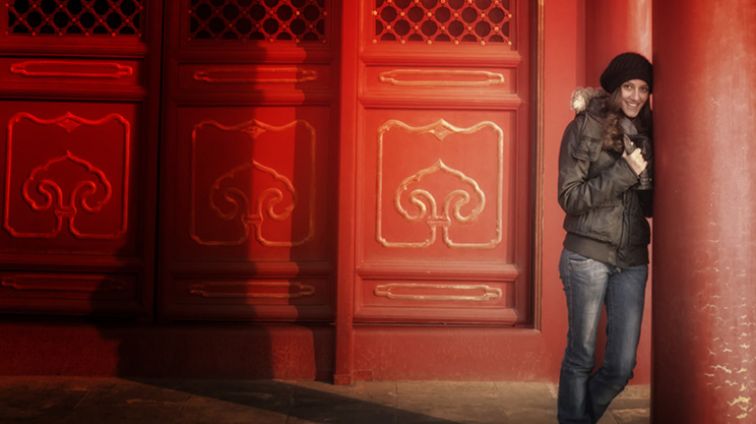 Must See the Forbidden City
Go sightseeing and tour the Forbidden City. Once home to the imperial household, this well-preserved area boasts more than 800 buildings including The Hall of Supreme Harmony and The Palace of Heavenly Purity.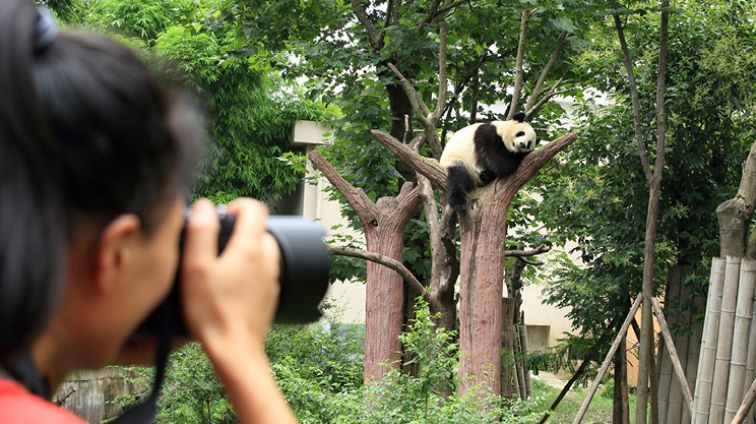 Panda-monium
Discover the hometown of the giant panda at the Giant Panda Research and Breeding Centre in Chengdu.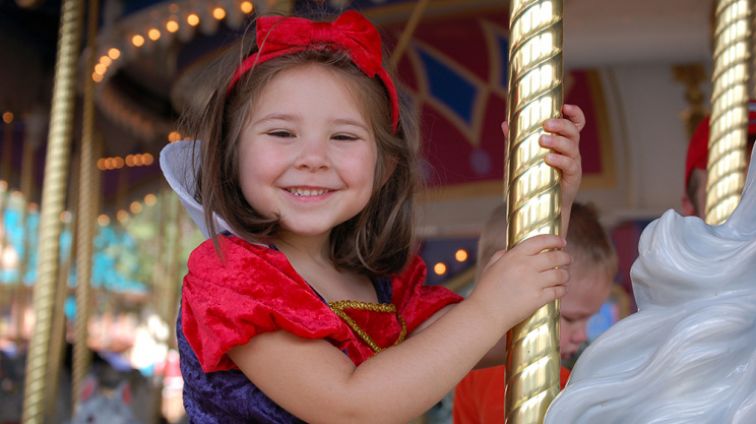 Shanghai Disney!
The whole family will enjoy a day at Shanghai Disneyland Park where Chinese culture meets imagination!
Search Results