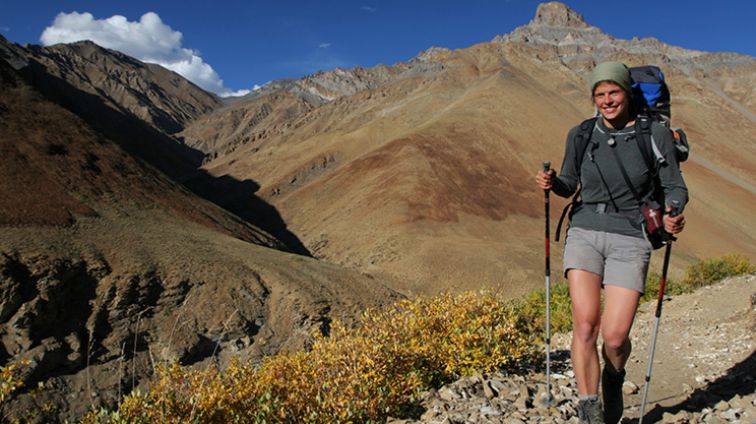 Be Adventurous
Take advantage of the stunning natural surroundings and set out on a hike, go sailing or set out on a deep sea fishing excursion.
Let the Bargain Hunting Begin
Let the bargaining begin as you wander the colorful markets of Goa in search of handcrafted goods, beautiful jewelry, fabric and earthenware.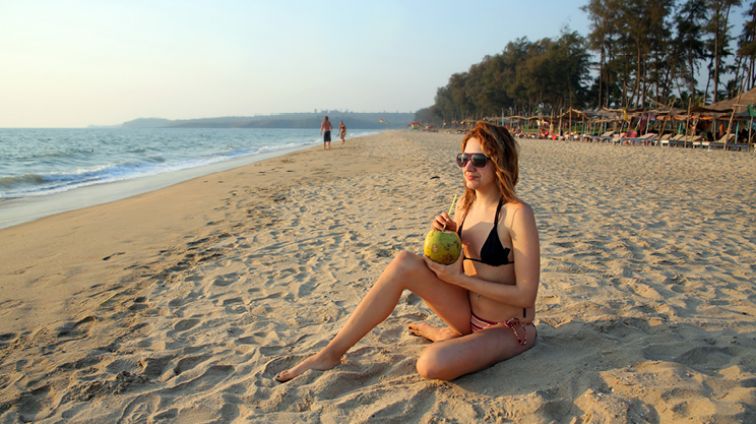 Miles of Sandy Shores
With miles of coastline and no shortage of beautiful beaches, you can stake out the perfect spot and enjoy basking in the sun amidst the breathtaking backdrop of Goa.
Search Results