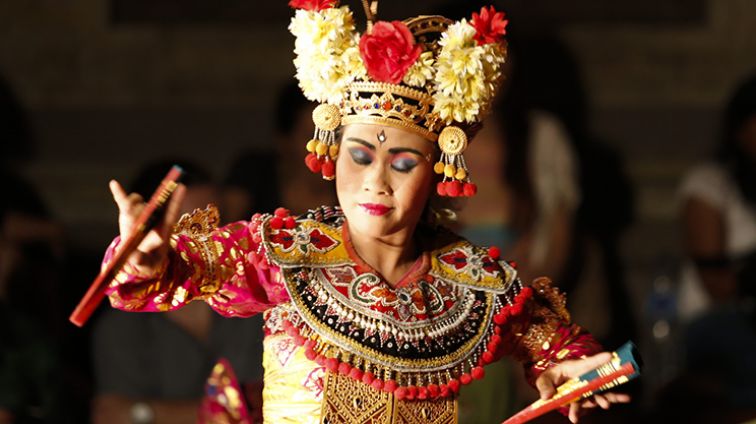 A Most Capitvating Culture
Experience the essence of Balinese culture by attending traditional joged and legong dances, barong performances, or excerpts from the great Hindu dance-drama, the Ramayana.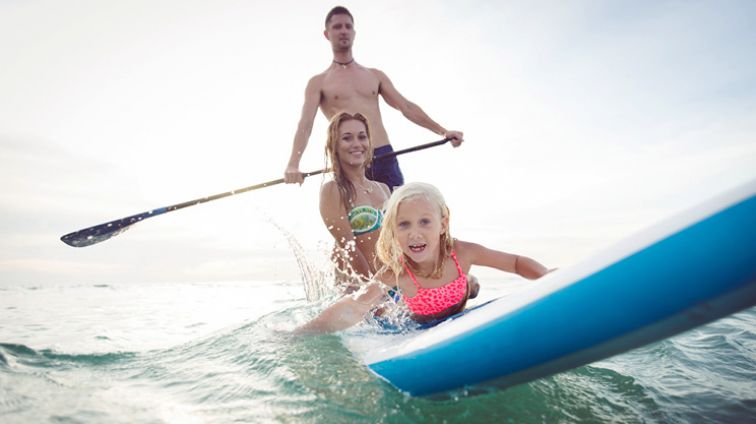 Play on the Beaches of Bali
Play all day on the beautiful beaches of Bali and rent jet skis, go wakeboarding, learn how to windsurf or snorkel the reefs.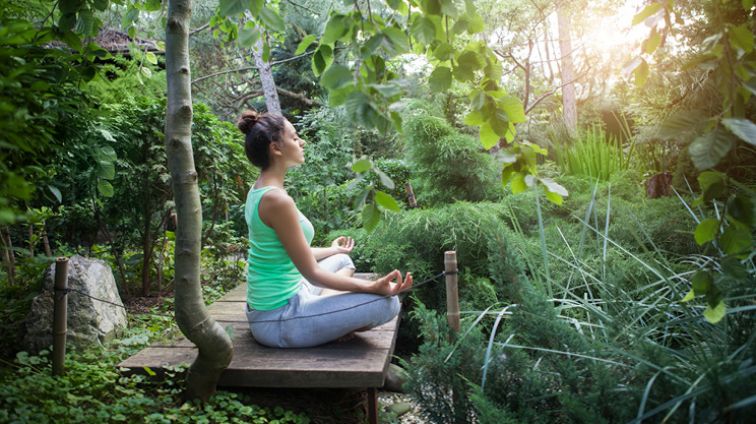 Take a Spiritual Journey
Take one of the many yoga classes to experience the transformative power of Bali amidst the captivating beauty and tranquility of this sacred paradise.