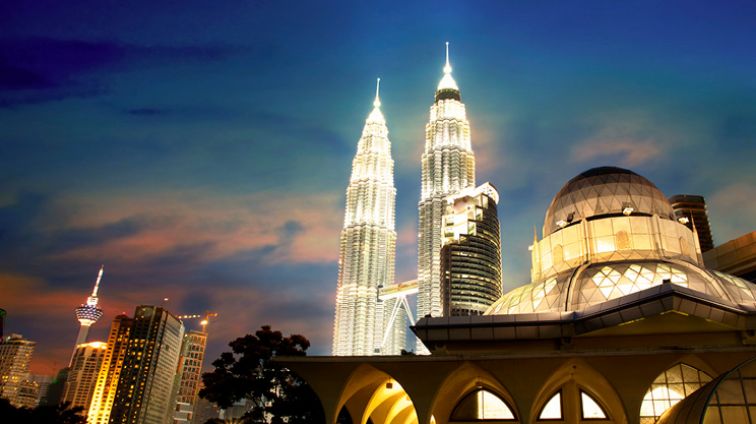 Set Your Sights on the Capital
While touring the capital of Malaysia, don't miss the Masjid Jamek Mosque, one of the oldest mosques in the city, with its three, elegant towering domes.
Start Monkeying Around
Watch out for mischievous monkeys that may steal any lose items as you tour the Batu Caves and its Hindu shrines.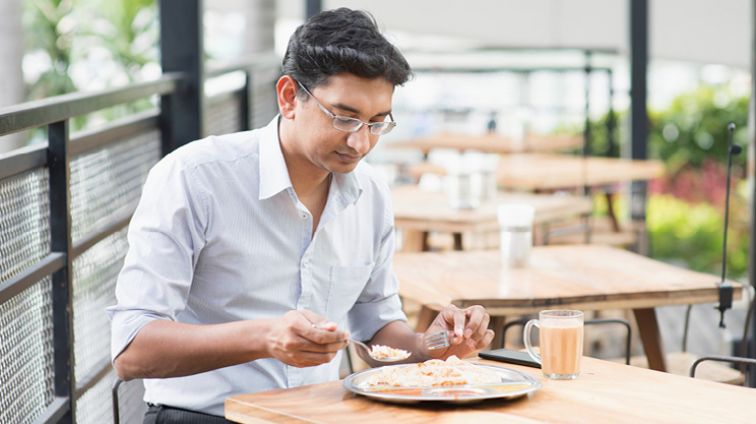 The View From the Top
Dine in style atop the KL Tower in a revolving restaurant and take in the magnificent view from the highest point in Kuala Lumpur.
Search Results