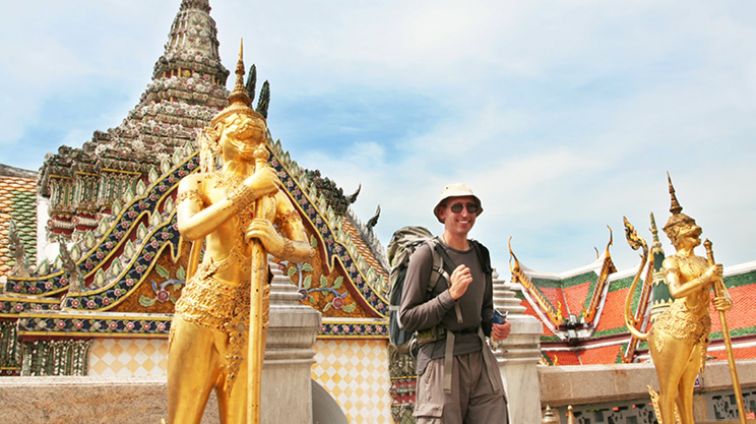 City Slicker Excursion
Set out on the city by foot to explore Buddhist temples, great shopping, an abundance of markets and tasty Thai food.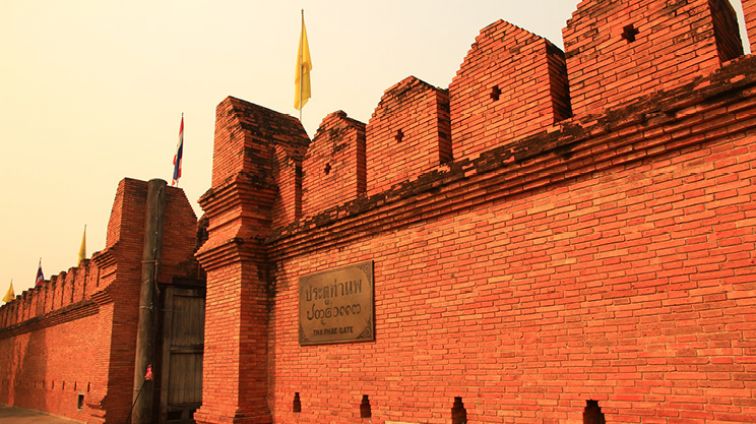 Marvel at Tha Phae Gate
Not to be missed, take a walk around the Tha Phae Gate – a 700-year-old, magnificent red brick wall located in the central area of Chiang Mai, which used to be the only entrance to the city.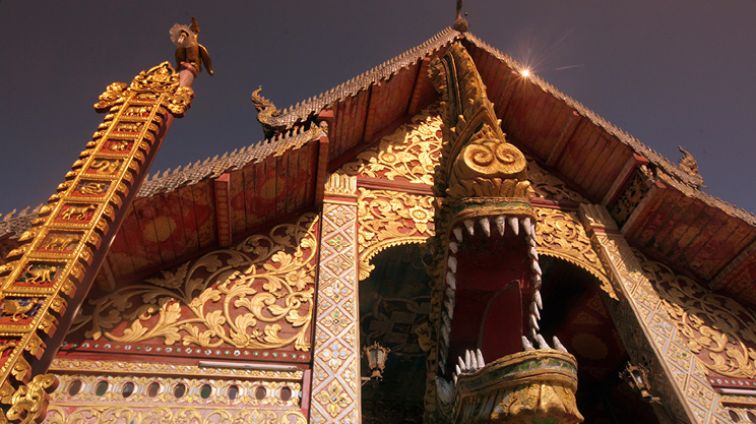 Temple Tours
A sightseeing tour isn't complete without a visit to Wat Chet Yot, the breathtaking, 15th century sacred temple in Chiang Mai.
Search Results