Cruise Through Paradise
Enjoy a scenic morning tea or lunch while aboard a river cruise as you drift along the beautiful waterways and navigable canals in Surfers Paradise.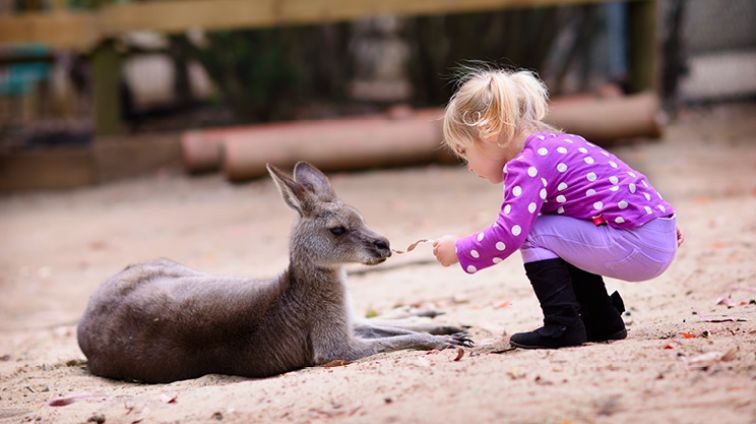 Explore the Outback
Set off on a day trip to Australia's World Heritage-listed Lamington National Park to see more than 20,000 hectares of ancient rainforest, waterfalls and magnificent hiking trails.
Swim the Great Barrier Reef
Surf, snorkel, and scuba dive in the Great Barrier Reef with its tropical corals and colorful ocean creatures.
Search Results