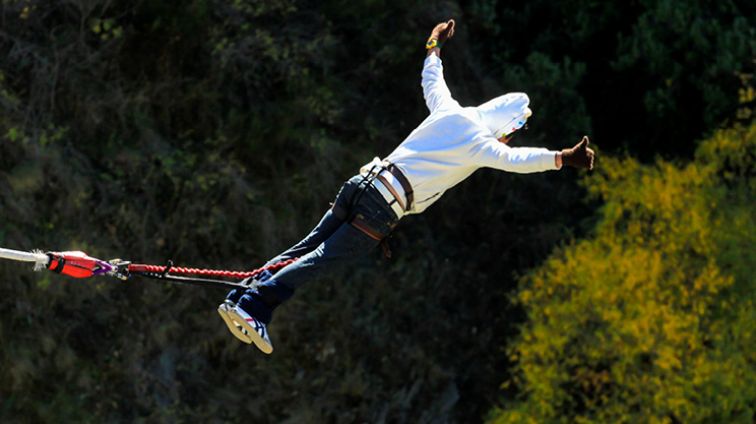 Daredevil's Drop
Dare to leap from 440 foot high, one of the highest bungy jumps in the world, on the Nevis Highwire Bungy in Queenstown.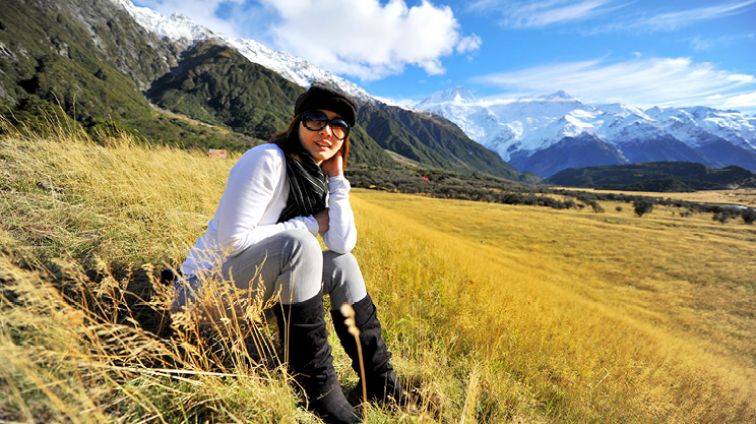 Made for the Movies
With scenery that will take your breath away, you can hike, bike or explore the awe-inspiring landscapes featured in major motion films including The Lord of the Rings, The Chronicles of Narnia, The Lovely Bones and Wolverine.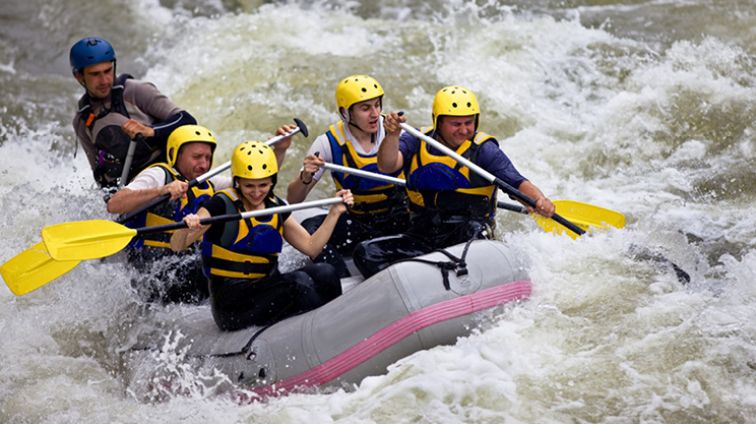 Super Soak Adventure
Hold on tight as you splash down the Shotover and Kawarau rivers on a white-water rafting adventure with challenging rapids that are sure to get your adrenaline pumping.