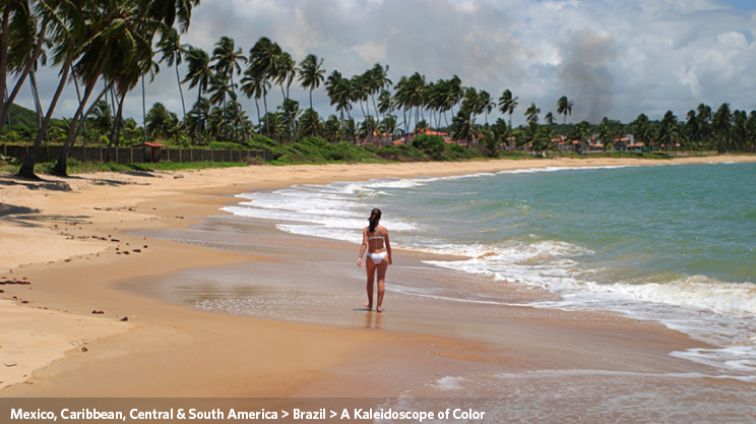 A Kaleidoscope of Color
Watch for rainbow colored jelly fish to wash up on the shore as you enjoy a romantic walk along the beautiful, white, sandy beaches of Imbassai.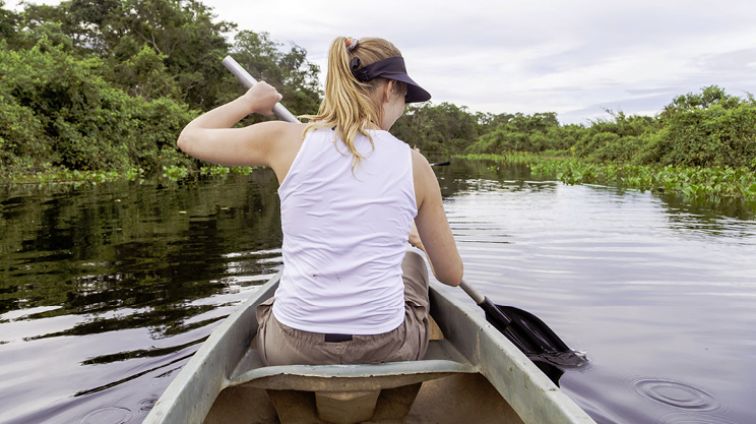 Around the River Bend
A truly magnificent experience, paddle a kayak down the winding rivers as you embark on a journey through the breathtaking flora and fauna of Brazil.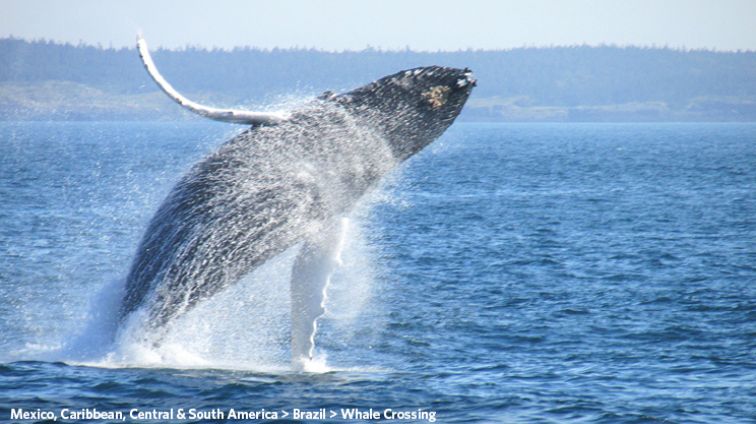 Whale Crossing
Never a dull moment in Imbassai, capture life long memories while whale watching from July - October and then spot sea turtles from October - March.