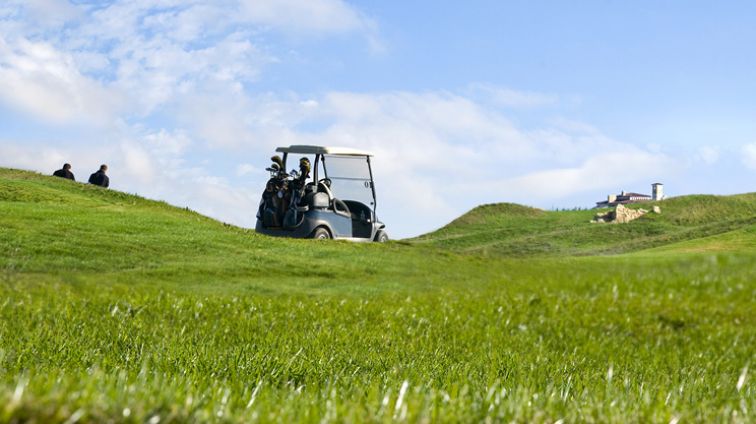 Golfer's Paradise
Golf lovers can perfect their swing while basking in breathtaking views of the Rila and Rodopi Mountains at the Pirin Golf and Country Club located at the base of the Pirin Mountains.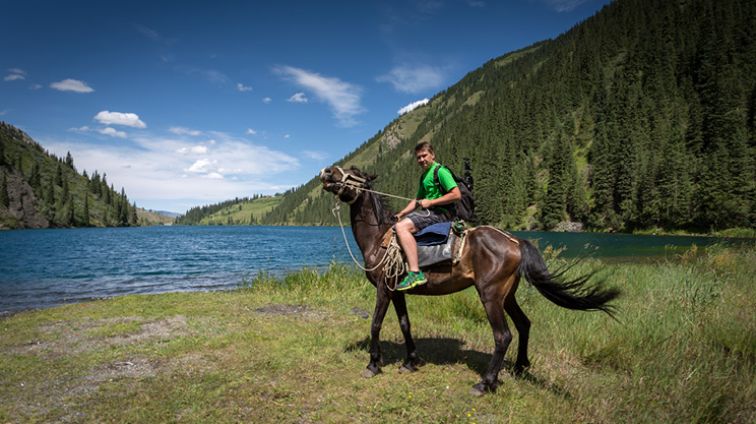 Horsin' Around
Saddle up and ride horseback across scenic mountainous terrain, gallop through verdant meadows and gently flowing streams, or enjoy jumping obstacles, galloping disciplines and cross-country riding.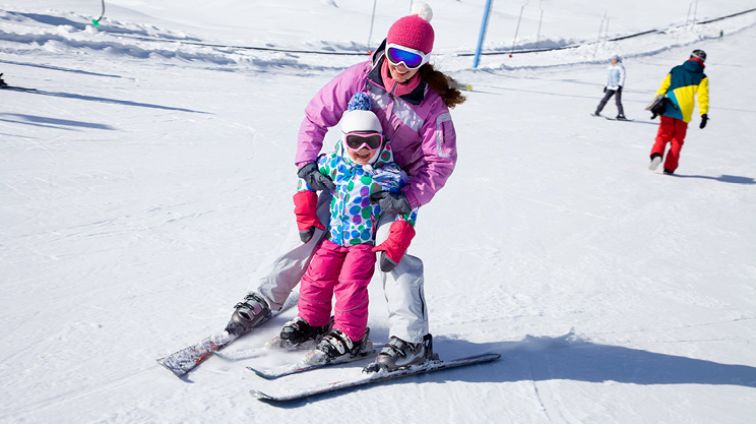 Snow Bunnies
Get the whole family out on the slopes by starting with a refresher course at the Bansko Ski School, then spend a day carving fresh powder.