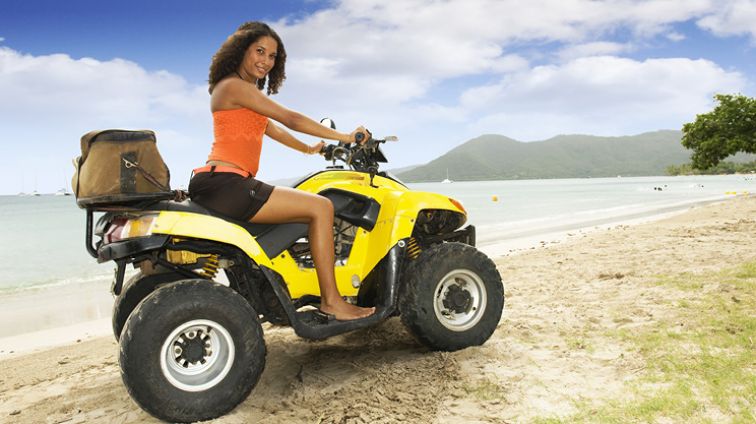 Calling All Adventurers
Adventure is never hard to find in Aruba! From Jeep safaris to ATV, VIP and motorcycle tours, you'll find there is just as much to do on land as there is at sea.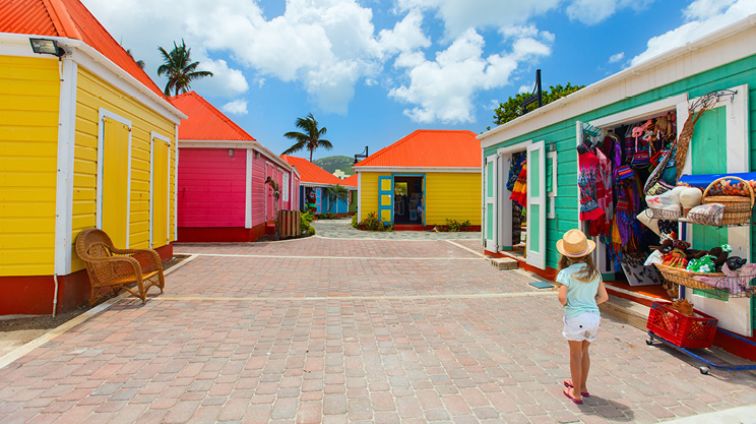 Fashionably Caribbean
From high fashion finds to local treasures and bargain buys, find everything you want and more in the many shops, stores and boutiques in Aruba.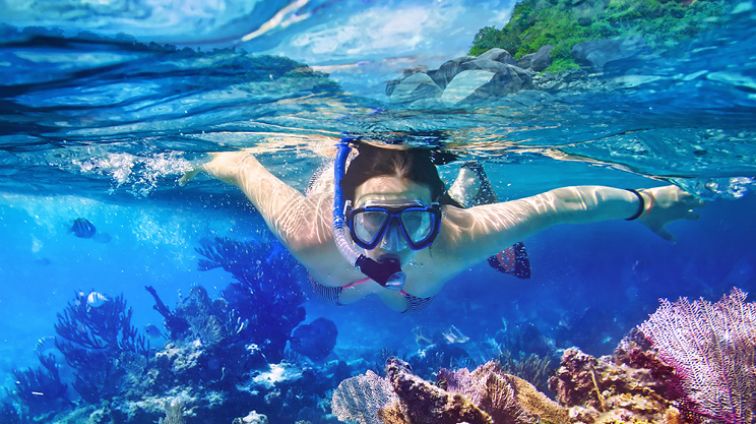 Out to Sea
Get off the beach and take to the sea! Fill your days with swimming, snorkeling, kite surfing, waterskiing, tubing, parasailing, banana boating and much more!
Search Results