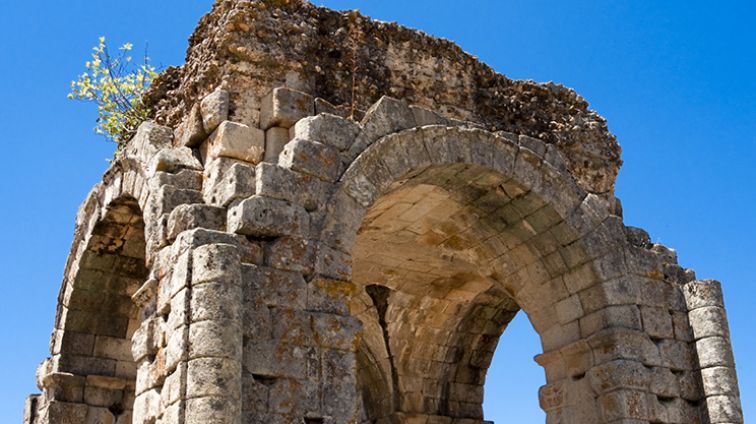 Discover Ancient Ruins
Discover a piece of Puerto Rico's history and visit the Caparra Ruins Historical Museum & Park to see the ruins of an ancient fort where Ponce de León founded the first settlement on the island in 1508.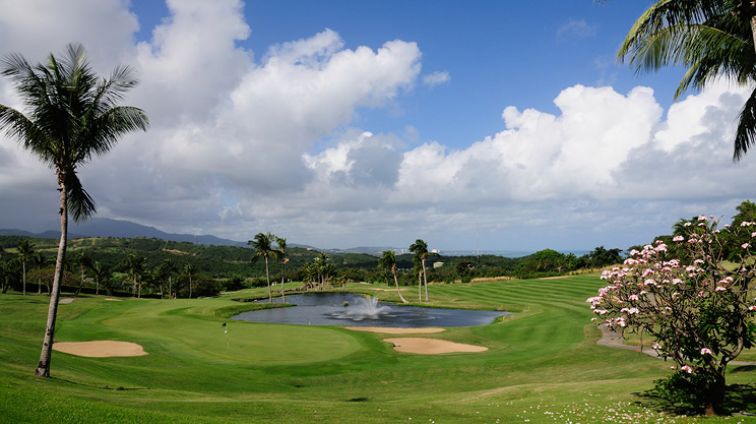 Par for the Course
Spend a leisurely day out on the golf course and enjoy ideal weather conditions while playing on the oldest course on the island, the Aguirre Golf Club.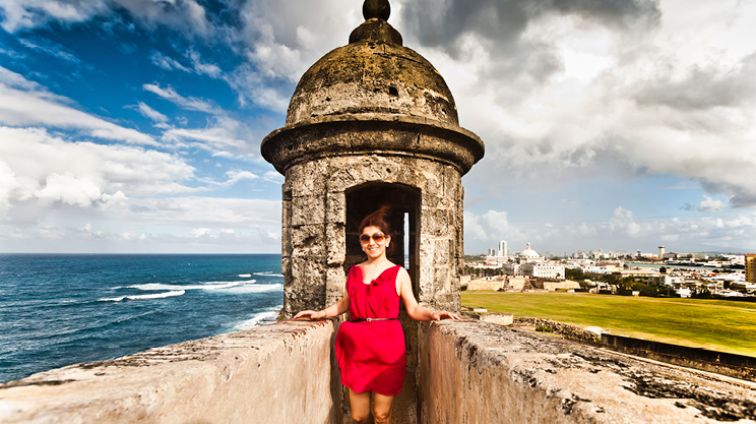 What a Site to See!
While touring the sites, be sure to stop by the San Francisco de Asis Church as it is considered one of the most beautiful structures in Puerto Rico.
Search Results