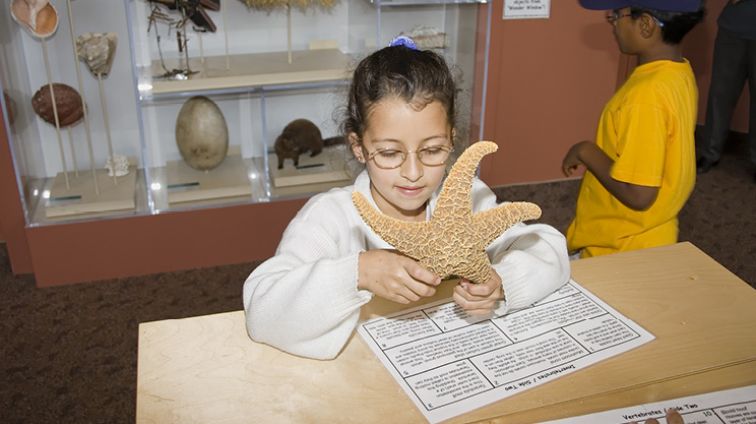 Caribbean Culture
Explore the St. Maarten Museum to experience the cultural heritage and the natural history of the island including its people, the industry, geography, plants, and wildlife.
Dive Right In
With more than 50 unique dive sites, St. Maarten is a diver's haven. Tropical fish, shells, crustaceans and a colorful spectrum of coral are just a few of the hidden treasures existing beneath the ocean's surface.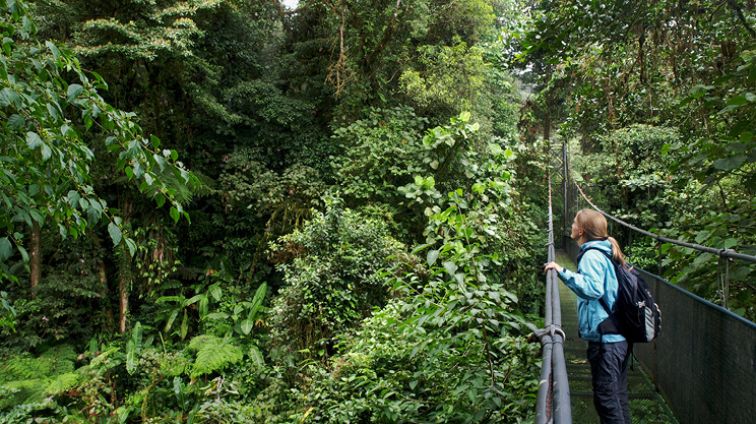 Family Fun at the Farm
Spend a whole day at the Loterie Farm and Nature Preserve and never run out of things to do. Hike, climb or glide over the tree top canopy, or take it easy while enjoying a creative cocktail or a unique dining experience.
Search Results