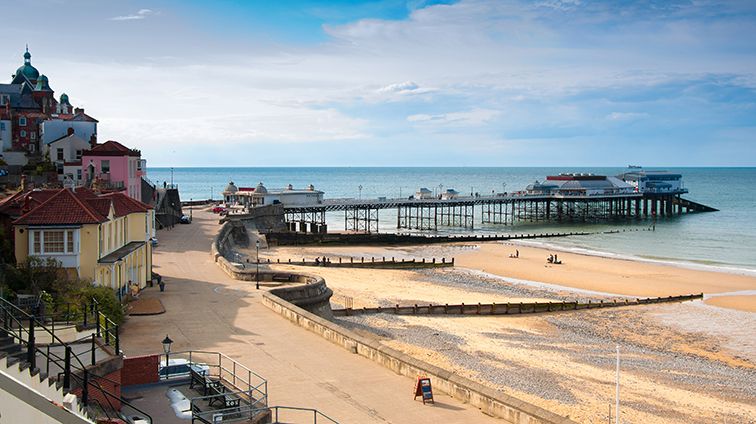 Pier Entertainment
For lots of laughs and endless entertainment, check out the only 'End-of-the- Pier' Show in Europe at Cromer Pier.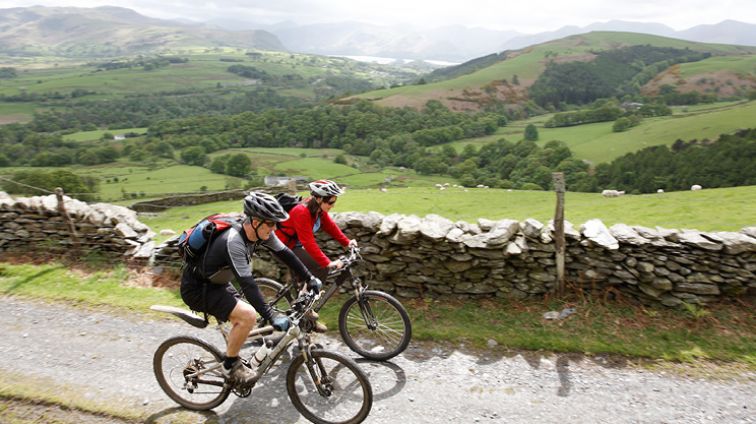 Spellbinding Beauty
Cycle through the historically bewitching Pendle Hill countryside, an area made famous for the now notorious witch trials of 1612.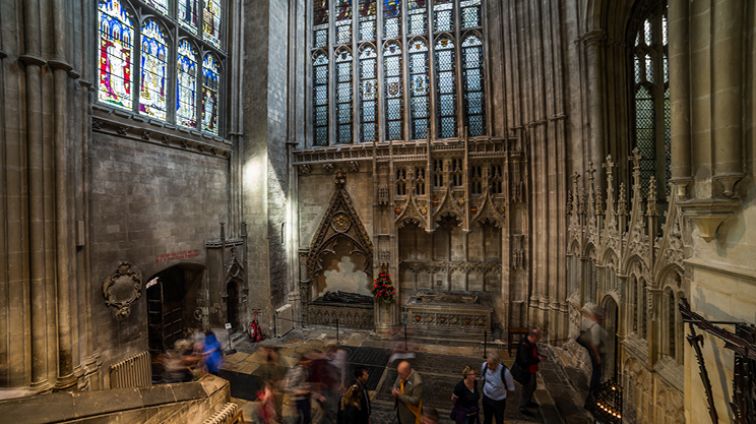 The Best of Canterbury
Watch history come alive at Canterbury Cathedral in Kent where you can visit the ruins of St. Augustine's Abbey and St. Martin's Church.
Search Results
Pages