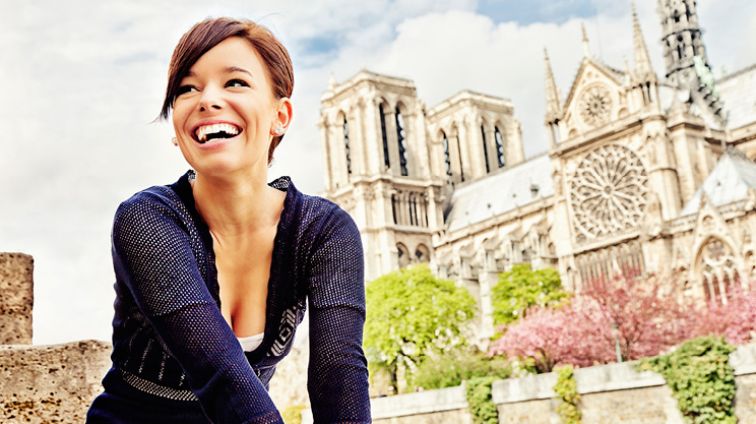 Beauty Steeped in History
Venture inside the Cathedrale Notre Dame de Rouen to find beautiful stained glass, striking gothic architecture and the tomb of Richard the Lionheart.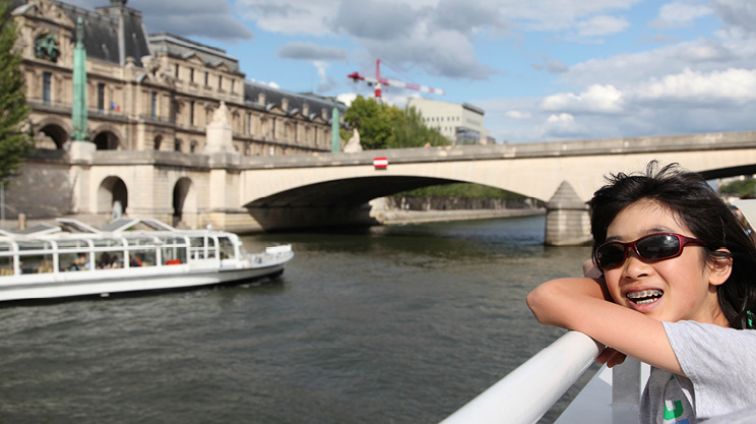 Seine It All
Embark on a boat ride down the river Seine to see many of Paris' impressive monuments while winding through the heart of the city.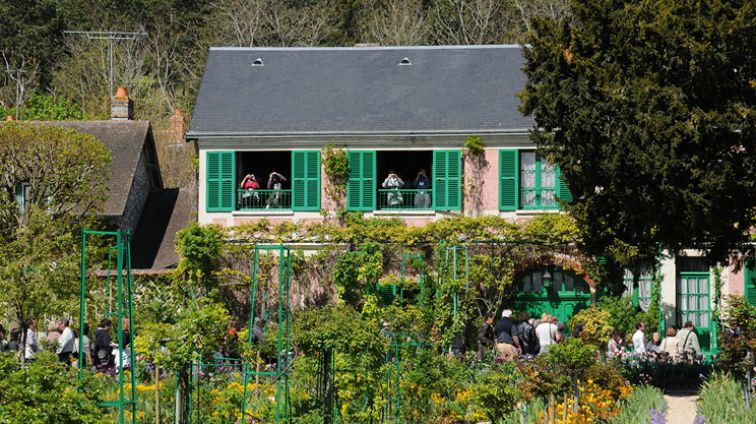 The Gardens of Giverny
Visit Claude Monet's house and the gardens in Giverny to tour the very same place that inspired some of his most famous paintings.
Search Results