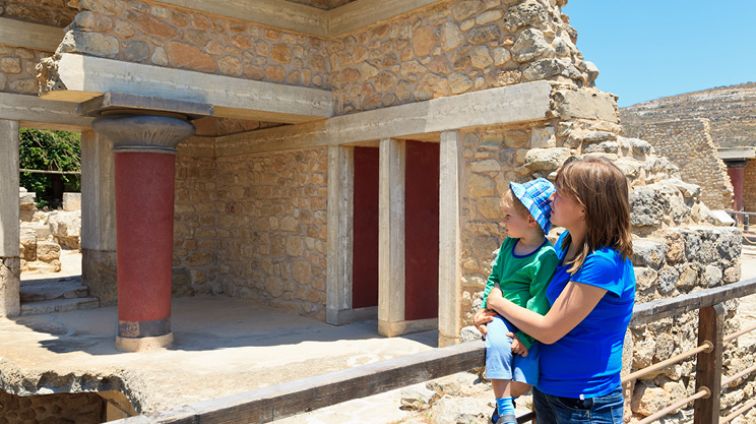 A Labyrinth
Follow the twisting corridors and architecturally stunning stairwells of the Minoan Palace of Knossos, a remarkable labyrinth that is believed to be the first palace complex of Knossos.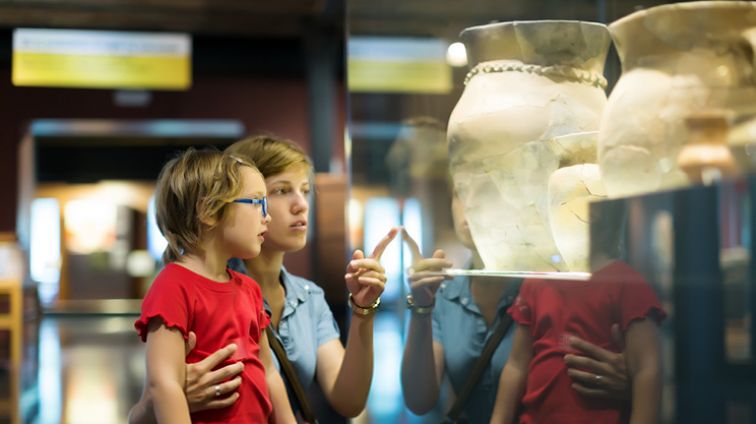 All Greek to Me
A true spectacle for history buffs, The Archaeological Museum of Heraklion is one of the most important museums of the world due to its unrivalled collection of artifacts from the Minoan civilization.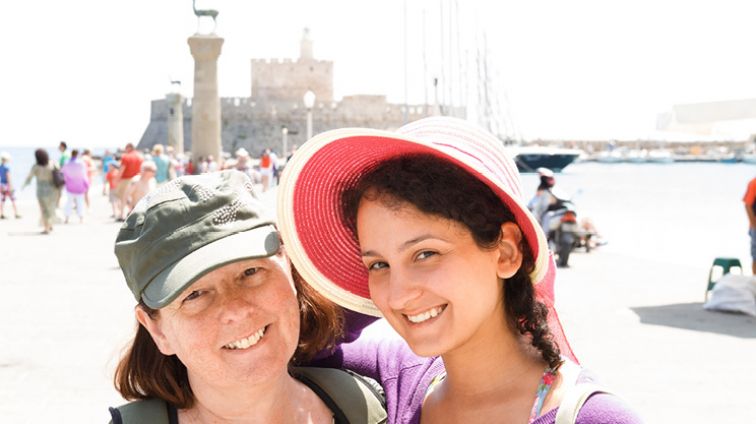 It's Going to Be Colossal
See one of the seven wonders of the world and take a walk at the Mandraki Harbour to discover The Colossus of Rhodes, a giant bronze statue of the Greek sun-god Helios.
Search Results