The Italian Way of Life
Live the authentic Italian life in Soriano, an unspoiled village boasting medieval villages, castles and historic churches dating back to the Renaissance.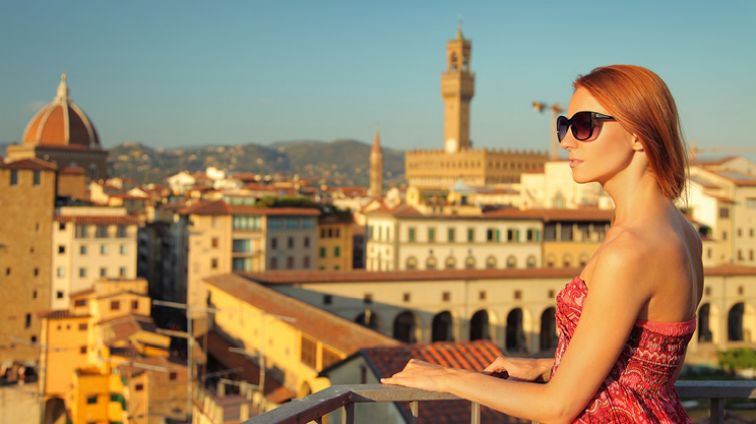 True Cultural Flair
Flock to Florence to explore the exquisite cultural beauty of the city's many monuments, churches, palaces and architectural masterpieces. There's so much to do you may need a full day!
Wherever You May Rome
Follow the road that leads to Rome for an awe-inspiring experience with tours of the Colosseum, the Forum, the Pantheon, the Vatican, the Sistine Chapel and more!
Search Results