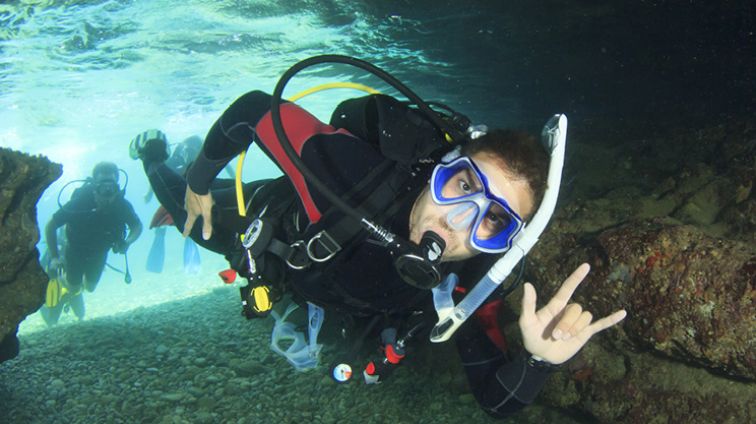 A Sea of Wonders
Dive in to Malta's world-renowned crystal blue waters and swim among the beautiful reefs and caves, or in a fenced pond with the giant tunas, a fascinating experience.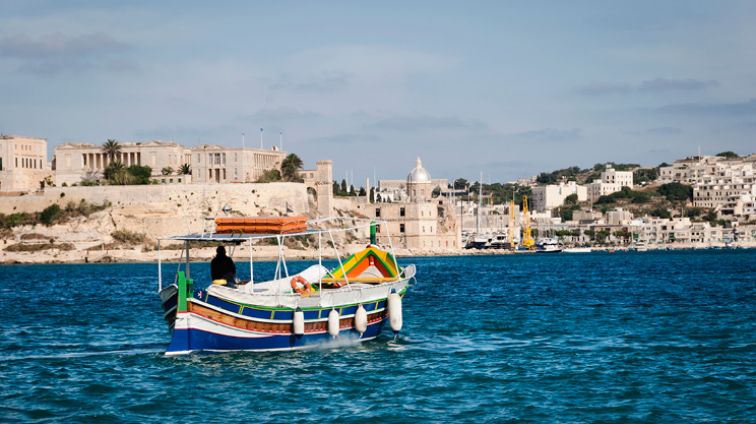 Across the Blue Grotto
Board a traditional Maltese fishing boat to float across the famous Blue Grotto and along the surrounding coastline.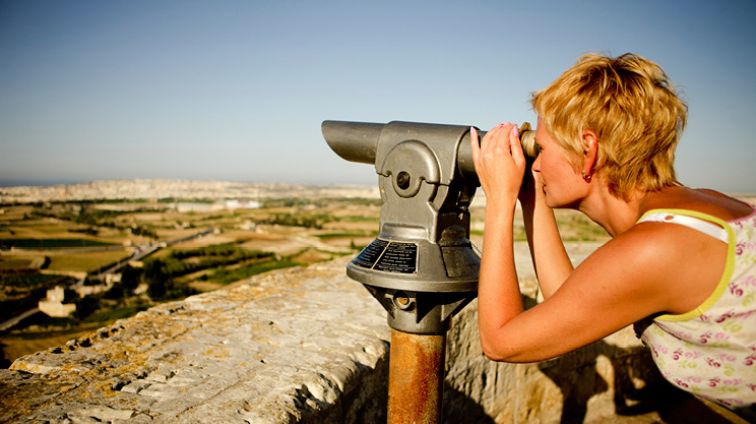 Mysterious Marvels
Marvel at the remains of numerous megalithic temples with their awe-inspiring stone idols, stone carvings and altars.