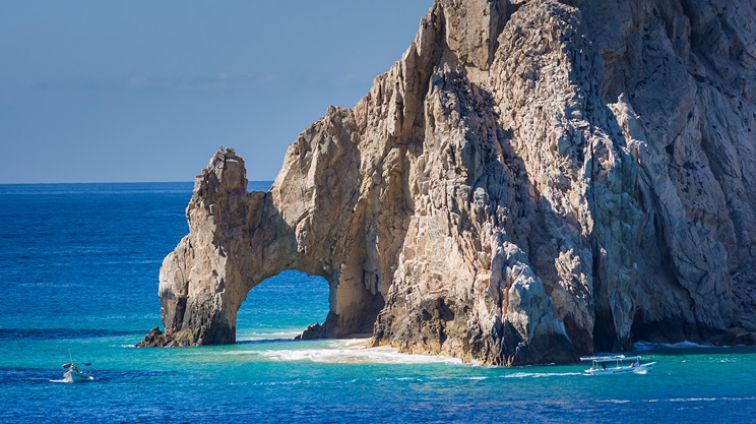 El Archo Magnifico
Climb El Archo, the 200-foot-high rock formation, situated just off the shore of Lover's Beach, to enjoy the best view of the ocean in Cabo San Lucas. Take a water taxi underneath the arch to come close to the sea lion colony.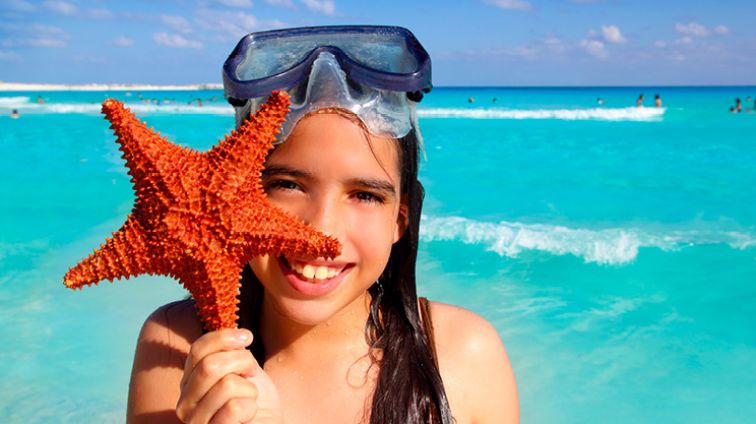 Serenity Redefined
Slip away to the secluded beach area of Las Caletas on the southern shores of Bay of Banderas that can only be reached by boat and enjoy a day of snorkeling, kayaking and many other family-friendly activities.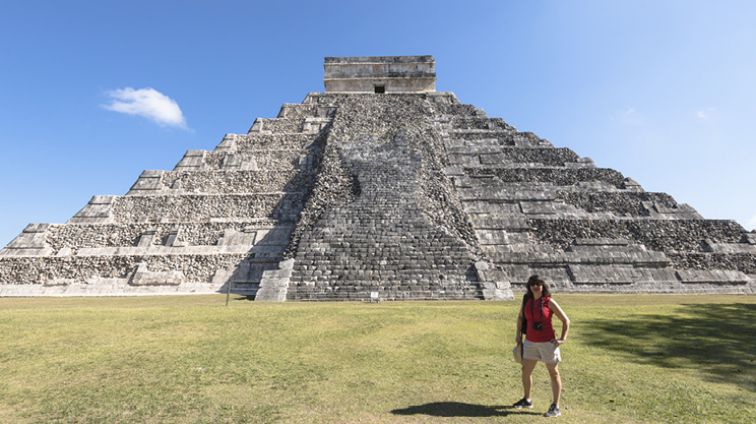 Wonder at the Ruins
Explore the wonders of Cancún with an excursion to the famous Mayan ruins of Chichen Itzá, one of the new seven wonders of the world, or climb the Cobá ruins to catch a breathtaking view over the jungle and Tulúm.
Search Results
Pages