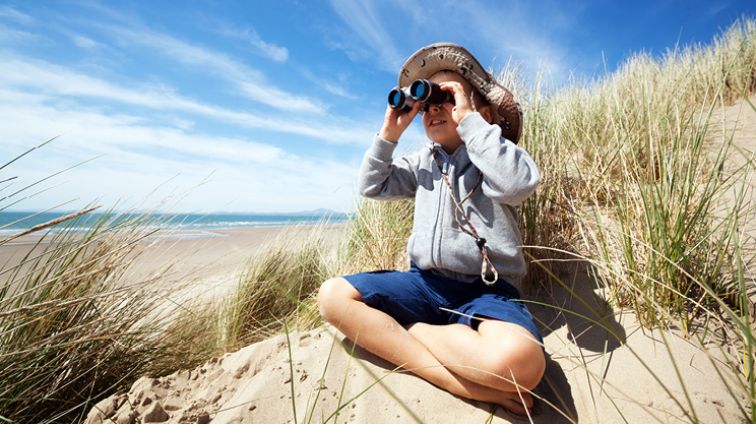 Bird Watcher's Delight
Take a ferry boat ride to the remote islands of the Ria Formosa to catch a glimpse of a variety of coastal birds including Oystercatchers, Ibis, Cranes, Egrets and Flamingos.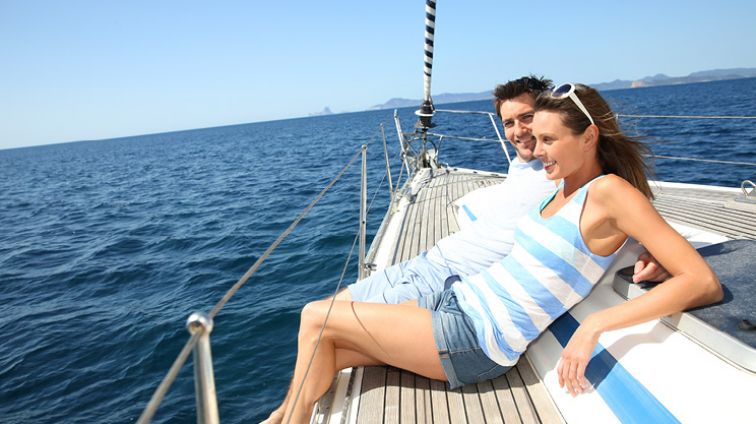 Sail Away for a Day
Whether you want to learn to sail, or just take a tour, the glistening waters of the Atlantic Ocean offer a spectacular backdrop for a day out at sea.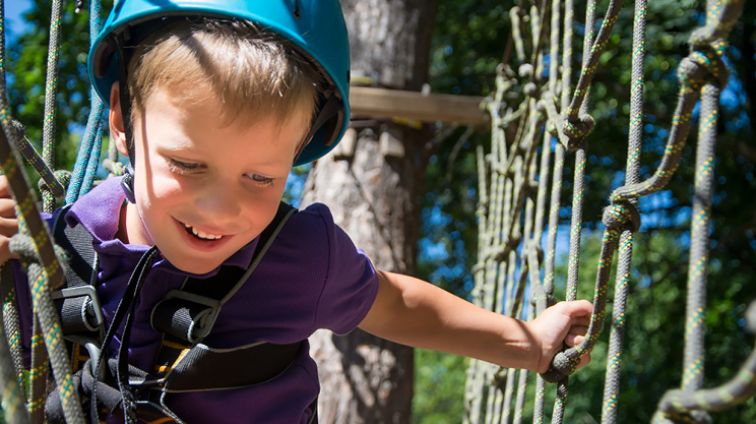 Take On Any Obstacle
Jump, climb and slide your way across the obstacle courses at the Luso Aventura Adventure Park.
Search Results