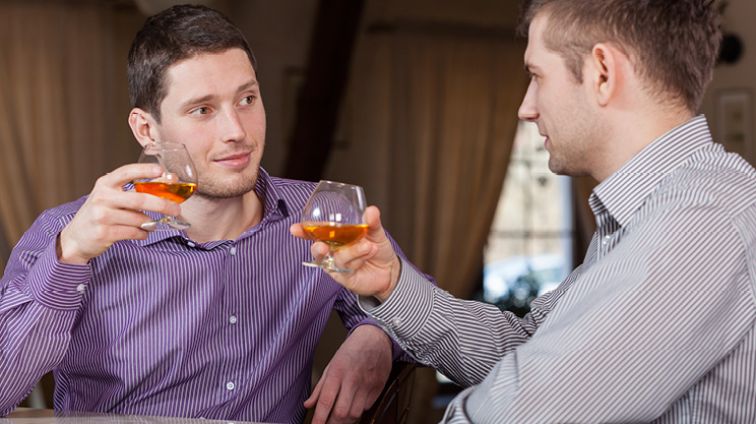 Sip and Sample Whisky
Visit Dewar's World of Whisky, Home of the Single Malt whisky, and sample one of the greatest brands of Scotch whisky ever created while enjoying entertainment.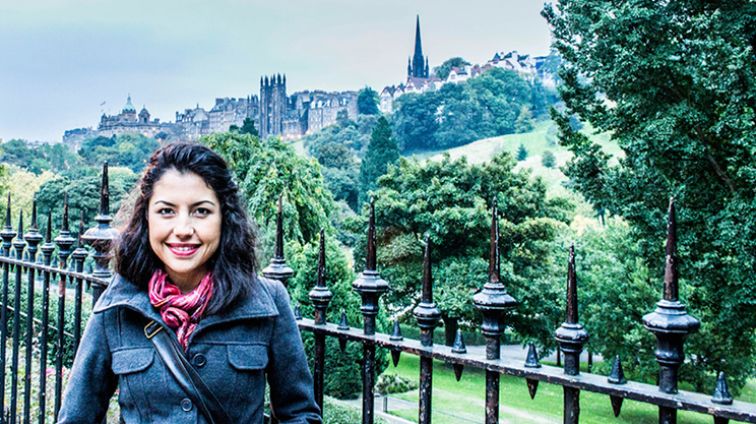 The History of Royalty
Explore the iconic Edinburgh Castle, Scotland's most exciting visitor attraction, which sits on its own volcanic rock at the top of the Royal Mile.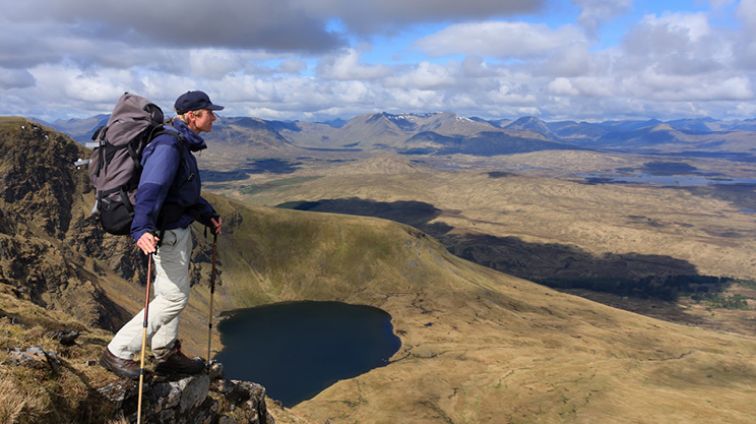 Wilderness Adventures
Embark on a unique adventure with Highland Safaris and explore the vast wilderness, breathtaking views, animal tracks and nature trails with your kilted Safari Ranger.