You selected South Africa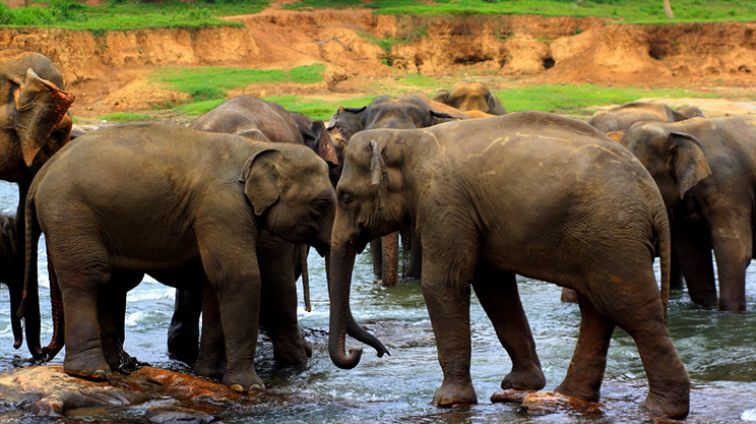 Explore the Elephant Coast
Take the family on an adventure to the World Heritage Site iSimangaliso Wetland Park, a large region of Elephant Coast where 21 different ecosystems all thrive together in a paradise of natural wonders.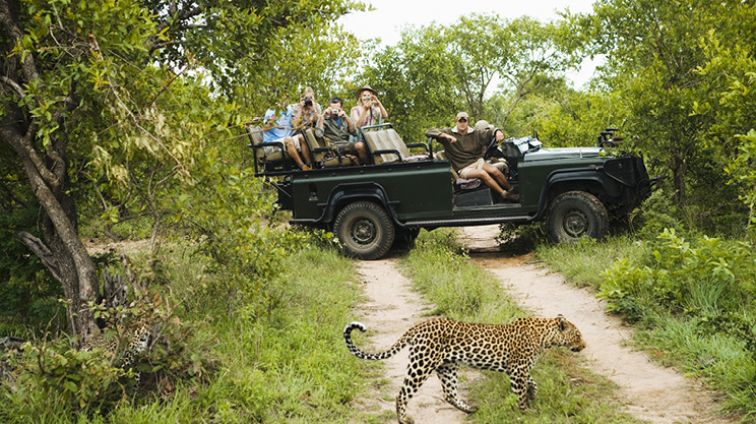 Meet the Big Five
Encounter the rhinoceros, elephant, leopard, lion and buffalo, also known as the Big Five, while on a fascinating wildlife safari.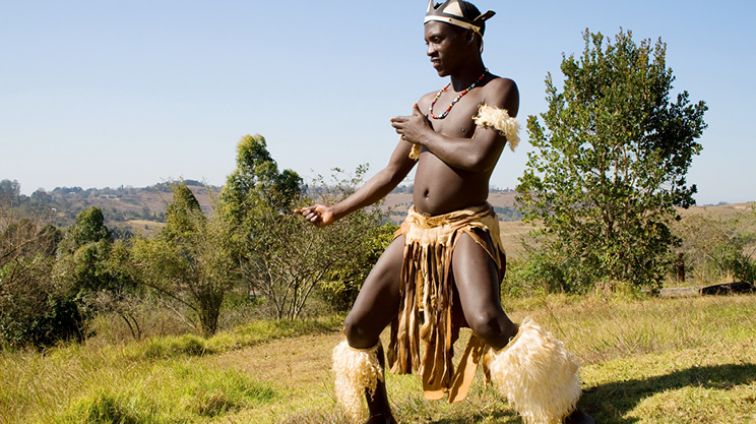 Tradition Comes Alive!
Experience South African culture at the DumaZulu Traditional Village where the residents are part of a living museum and they perform ancient manufacturing traditions and traditional dances for visitors.
Search Results