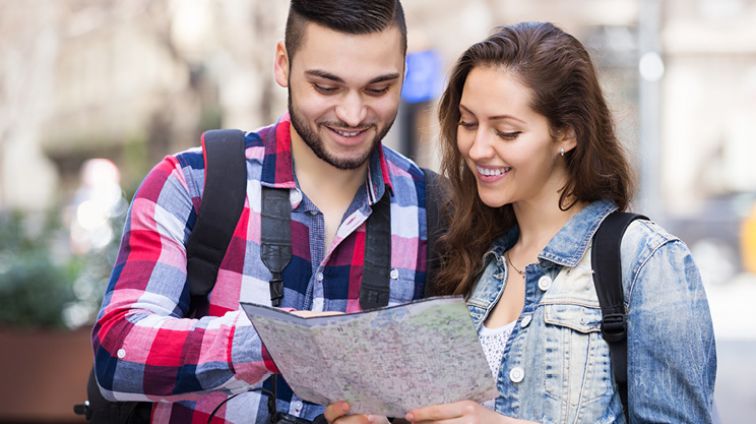 Sighteeing in Spain
Walk the grounds of Alcazaba and Gibralfaro, military forts dating from the period of Arab rule. Explore the palace inside the walls of the fortress and discover a beautiful garden and spectacular views.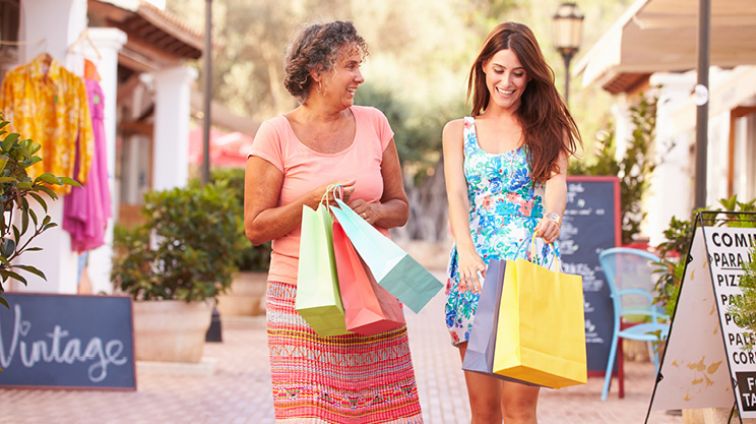 Something for Everyone
Enjoy a little of everything in Marbella with its exquisite beaches, upscale restaurants and bars and high-end shopping.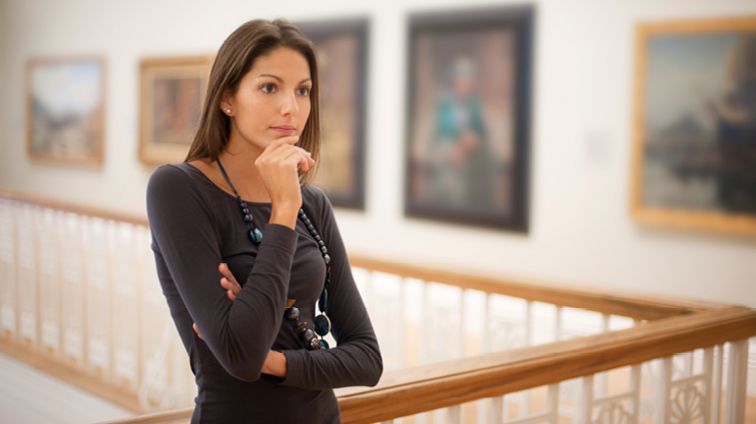 Thou Art Picasso
The Picasso Museum is the perfect stop for art aficionados as it boasts a collection of nearly 200 works of art, and is located next to Plaza de la Merced featuring the house where Picasso was born.
Search Results
Pages