You selected Balearic Islands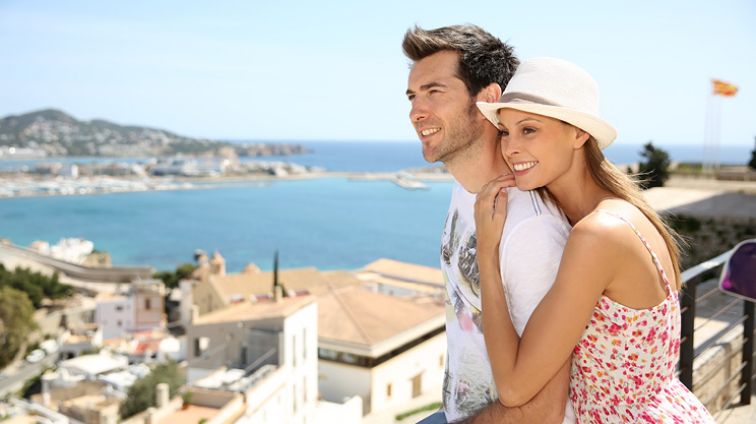 Old Town Charms
Stroll the narrow lanes of Casco Antiguo, Old Town, to enjoy the visually stunning ancient architecture, ornate palaces and upscale shops and bars.
Tunneling Through History
Venture through the murky tunnels of Fort Marlborough. This 18th century low-lying British fort was built semi-submerged with an entry by tunnel in order to conceal it.
Unforgettable Sights
Tour the Cathedral of Palma de Mallorca, an architectural wonder with exquisite towers and columns, immense stained glass windows, and drastic views overlooking the harbor.
Search Results