You selected Canary Islands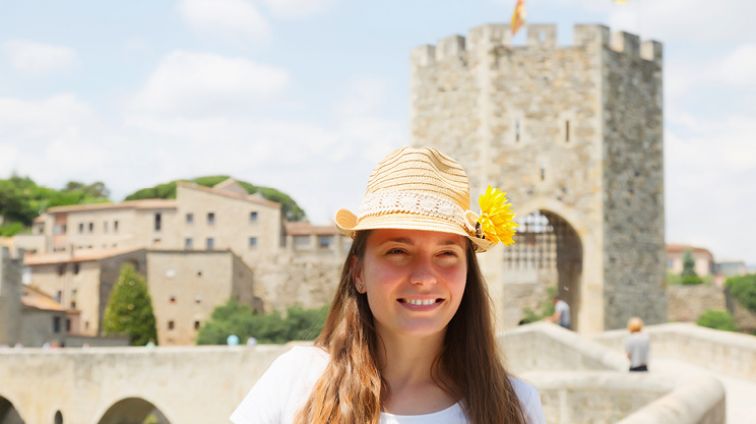 A Pirate's Life
Once an old military fortress built to protect the island from pillaging pirates in the 18th century, Castillo de San Jose Museum is now a modern art gallery for you to explore.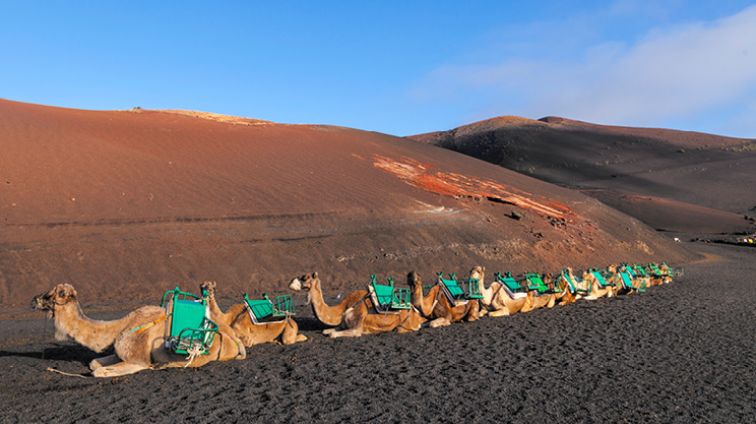 Camelback Volcano Tours
Set off on a camel ride to explore the Fire Mountains of Timanfaya National Park and its unique martian landscape that was created by volcano eruptions centuries ago.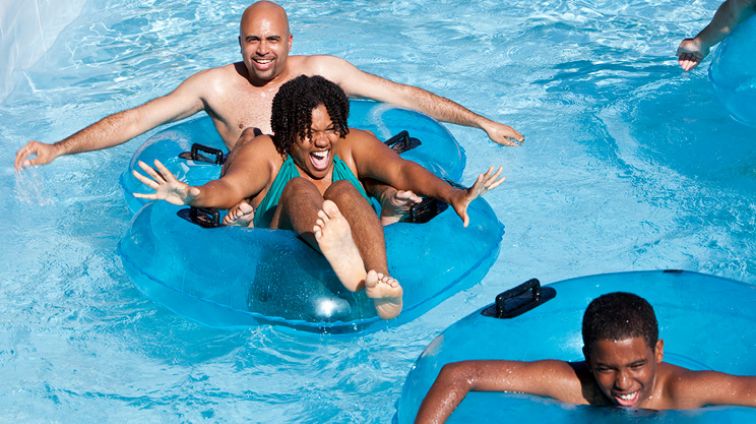 Wet and Wild Family Fun
Take the whole family to Aqualand for a full day of adventure with more than 40 water attractions and slides, speed boats and more!
Search Results