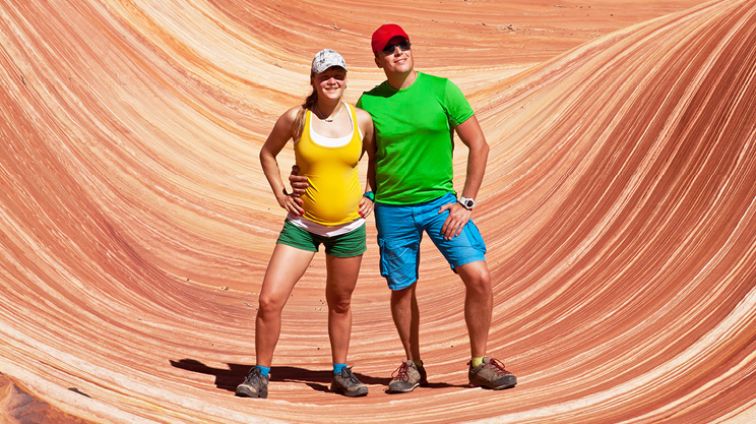 Backcountry Adventure
Hit the trails and hike, bike or climb the magnificent rock formations of Arizona's backcountry.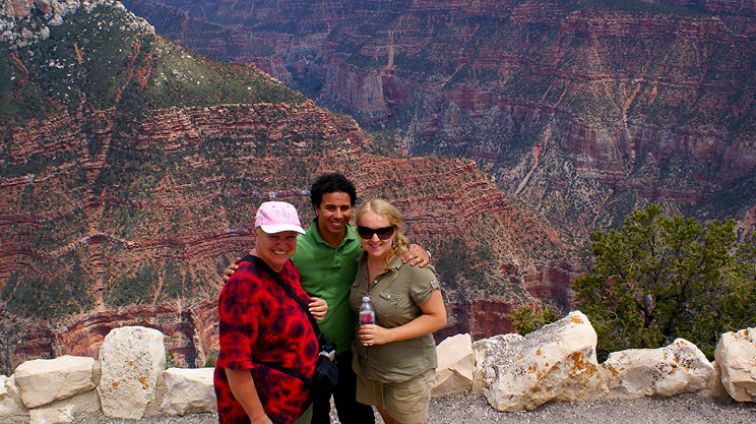 Grand Expectations
Take the family on a day trip to behold the breathtaking wonder of the Grand Canyon, a must-see-in-a-lifetime experience!
Wild Ride
Be adventurous and explore the beauty of the great Southwest on a Jeep® tour, a helicopter excursion or on horseback.
Search Results
Pages