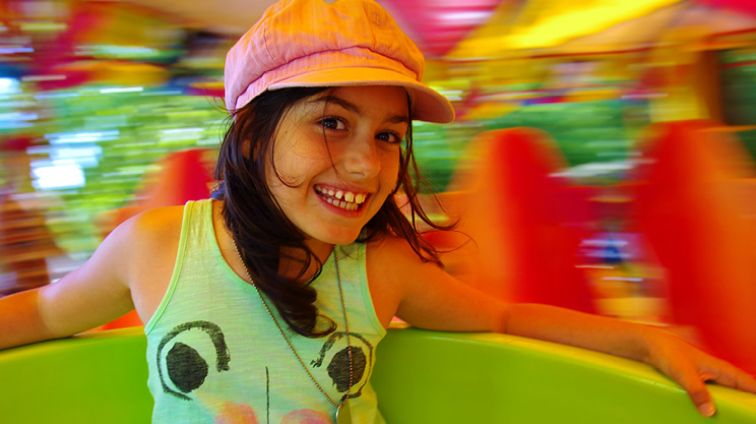 A Real Thriller
Fill your days with theme park thrills and endless adventure at any one of California's iconic attractions.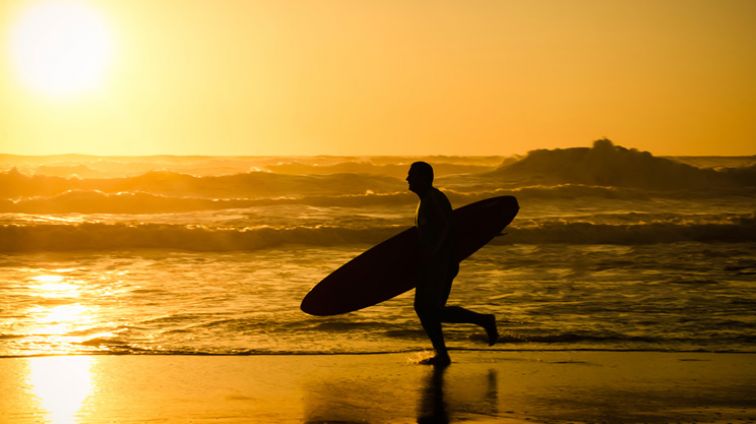 Catch Some Rays
Lather on the sunblock and bask in the California sunshine while enjoying exciting beach and water sports.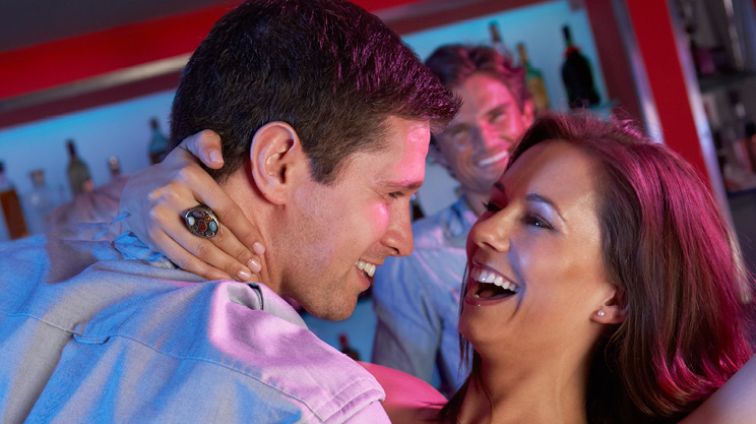 Heat Up the Night
Discover nightlife entertainment with sizzling nightclubs, chic lounges, casinos and cozy sports bars.
Search Results
Pages