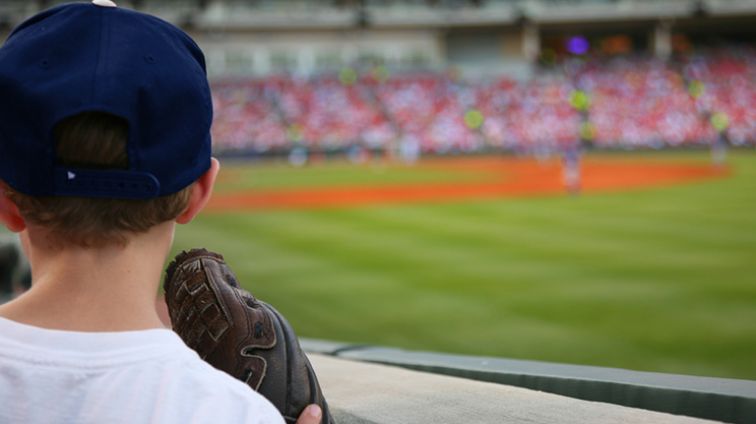 For the Sports Fans
Grab your peanuts, popcorn and beverages and cheer on the Kansas City Royals or the Kansas City Chiefs at Arrowhead Stadium.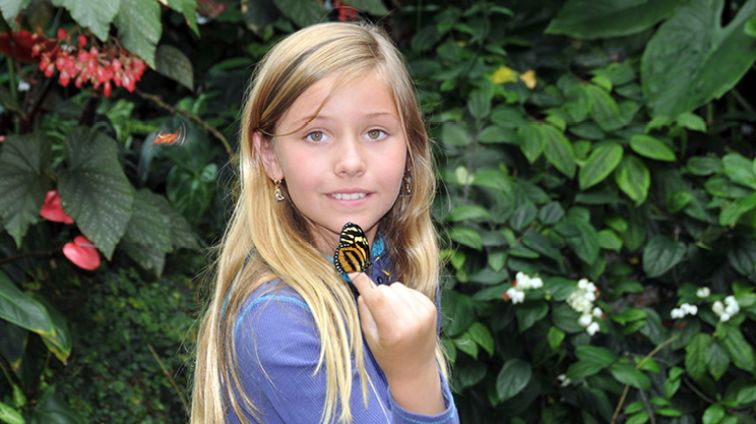 Garden Party
Tour the special exhibits, seasonal displays, acres of gardens, Fun Foods Farm and the nation's largest edible landscape at the Powell Gardens.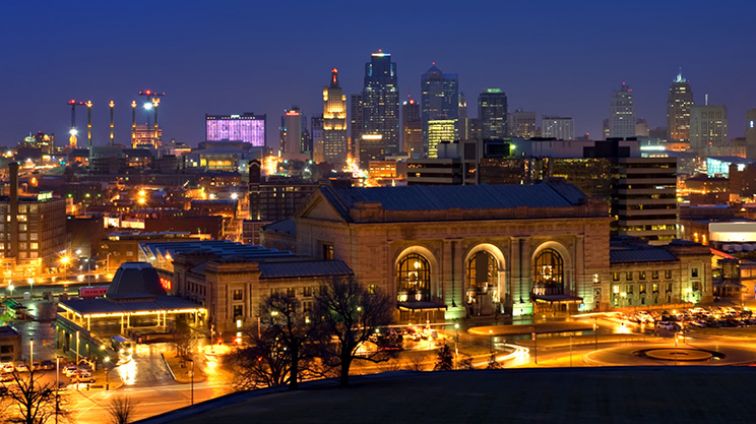 The Entertainer
Stroll the Kansas City Entertainment District and find endless options for restaurants, nightclubs, theatres, shopping and more!