You selected Massachusetts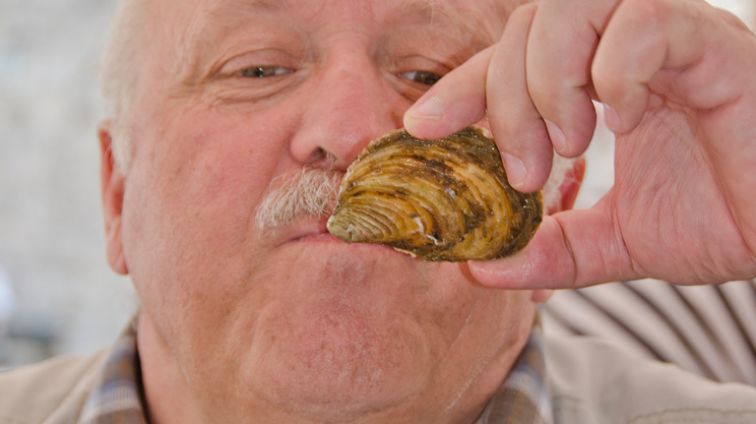 Don't Miss Oysterfest
Join in on the hometown fun at the annual Wellfleet Oysterfest, a two-day street party celebrating Wellfleet's famous oysters, clams and shellfishing traditions.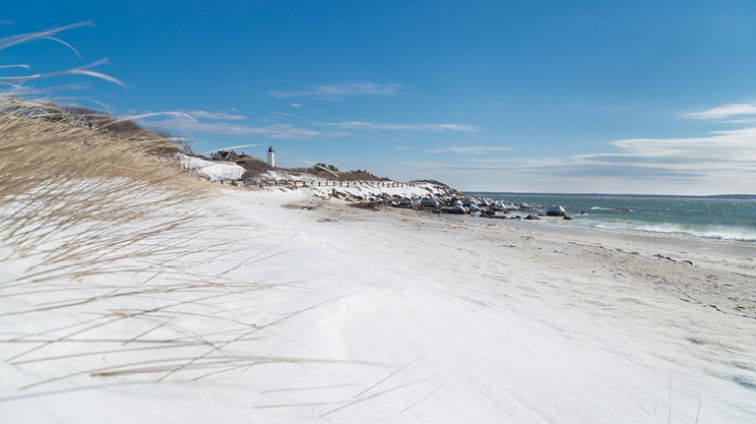 Light as Snow
Explore intriguing historical sites at the Cape Cod National Seashore including the first lighthouses commissioned by President George Washington and the place where the first trans-atlantic telegraph was sent.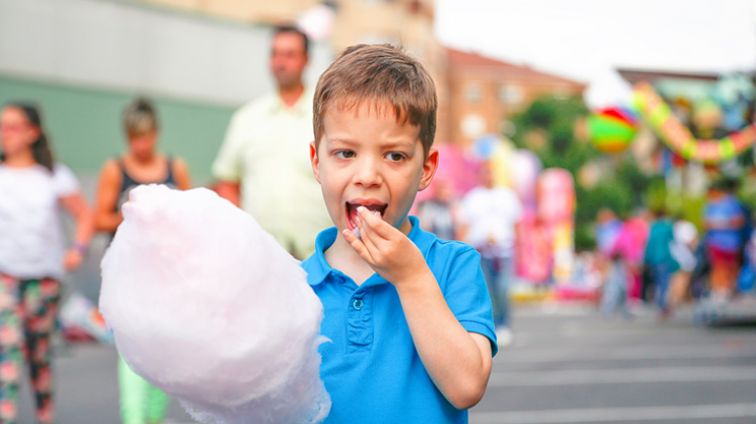 Treat Yourself
Satisfy your sweet tooth at the Candy Depot before riding the vintage amusement rides, illuminated Ferris wheel and antique carousel at Edaville USA family fun park.
Search Results