Grab Your Gear
Branson's lakes offer some of the best freshwater fishing in North America with a variety of bass, trout and bluegill.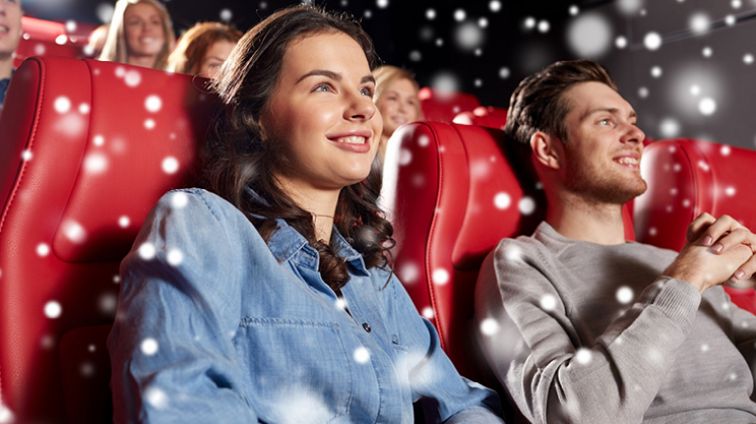 It's Show Time!
Known as the 'live show capital of the world', Branson offers more than 70 live shows, 50 restaurants, and several thrilling amusement parks.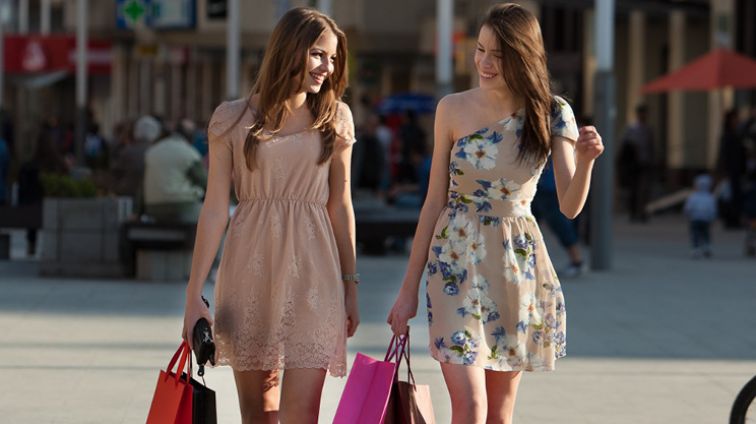 Waterfront Shopping
Hit the shops in the historic downtown shopping area, or browse the waterfront stores at Branson Landing to find an unexpected treasure.
Search Results