One With Nature
Hike Red Rock Canyon for a magnificent view of the Las Vegas valley, or rent a party boat and spend the day on Lake Mead.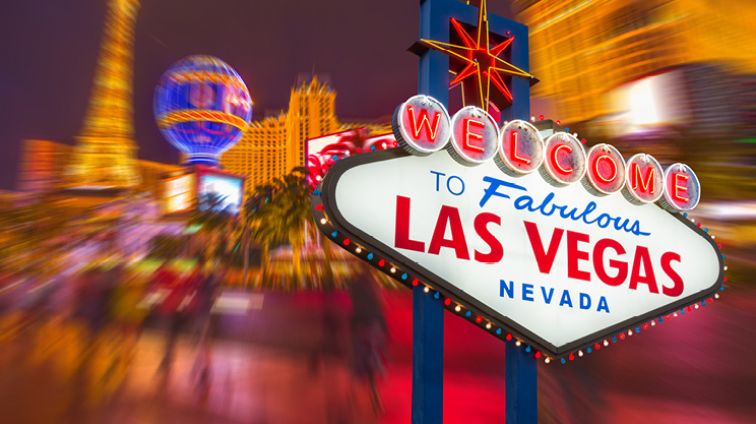 The Neon Glow
Discover the energetic vibe of the Las Vegas nightlife, and experience premier shopping, casinos, dining and shows for all ages.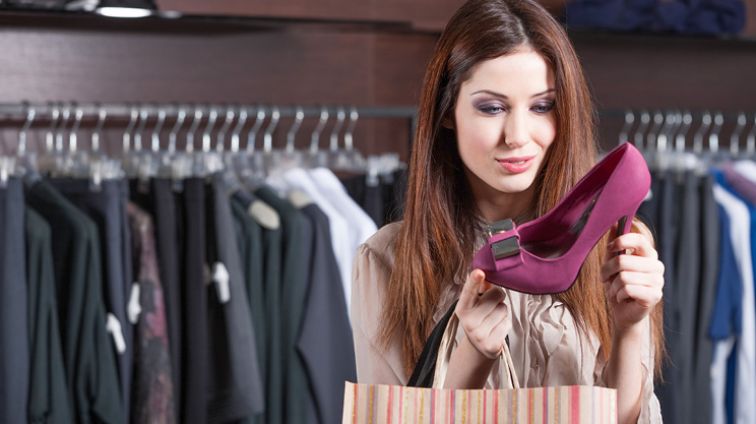 Trend Setter
Set off on a shopping spree and enjoy perusing through the endless outlet malls, designer boutiques, specialty shops and department stores.
Search Results