You selected New Hampshire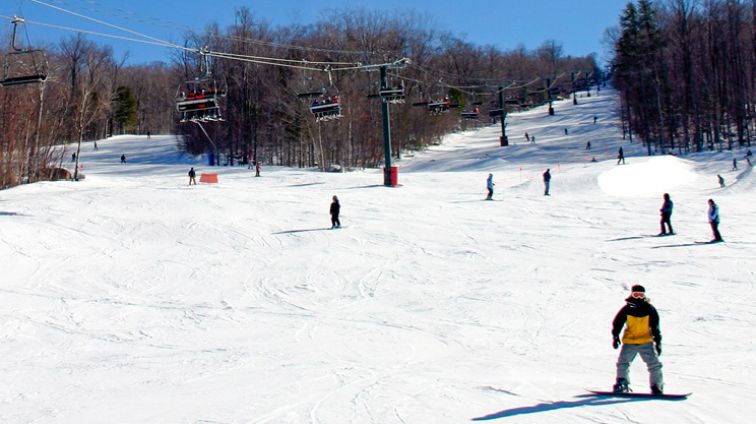 Adventure Abounds
Visit Loon Mountain to experience scenic gondola rides, rock wall climbing, world-class skiing and more.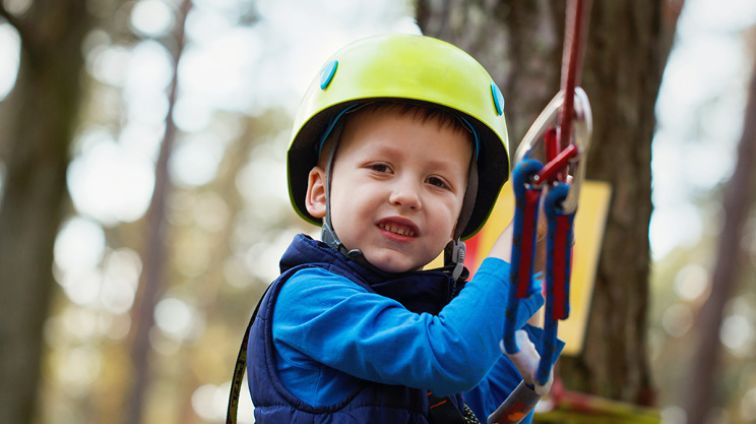 Bird's Eye View
Ride the zipline and soar above the Pemigewasset River and the Aerial Forest Park to see spectacular views from extreme heights.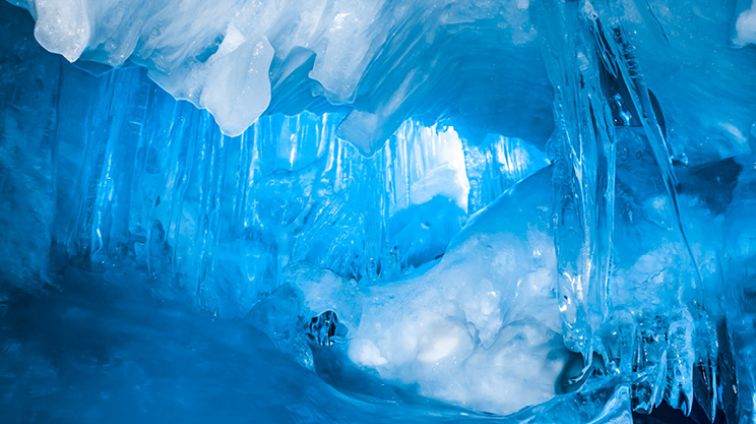 Go Glacial
Explore an incredible series of polar caves and passageways on the Glacial Cave Walk.