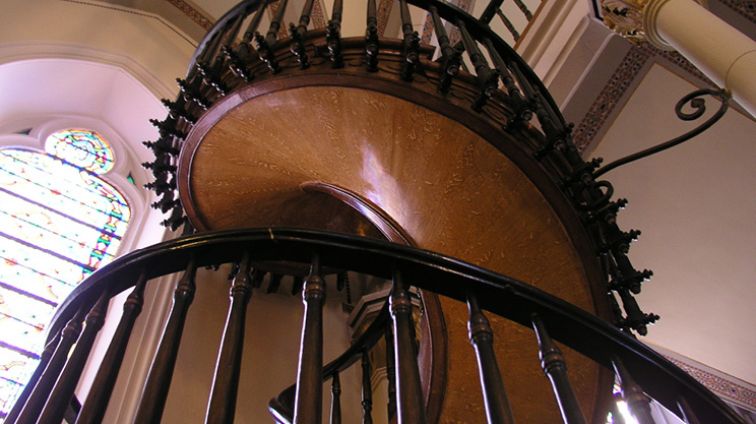 Mystery and Intrigue
Discover Loretto Chapel and its famous Miraculous Staircase, an architectural phenomenon featuring two 360-degree turns and no apparent means of support.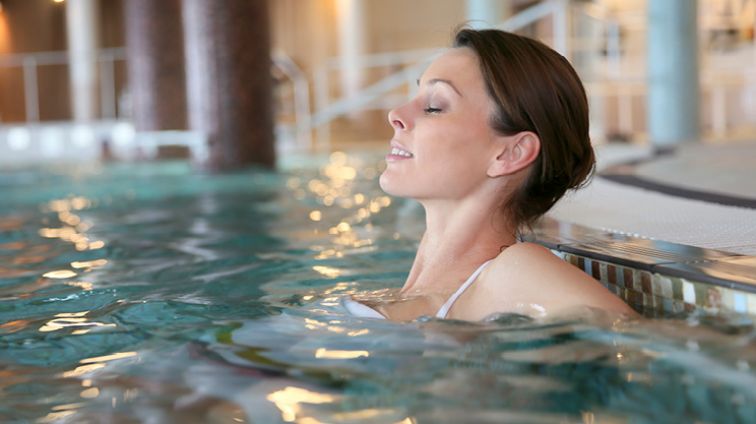 Spirit of the Southwest
Known for it's healing properties, Santa Fe offers world-class spas and wellness centers for rejuvenation amid old world charm.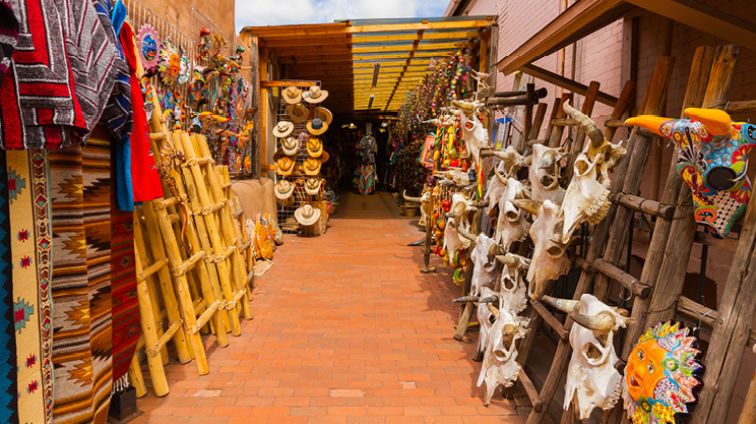 Treasures Untold
Shop for authentic turquoise jewelry in the Legendary Trade Center where open markets and boutiques offer luxury items, crafted goods and antiques.