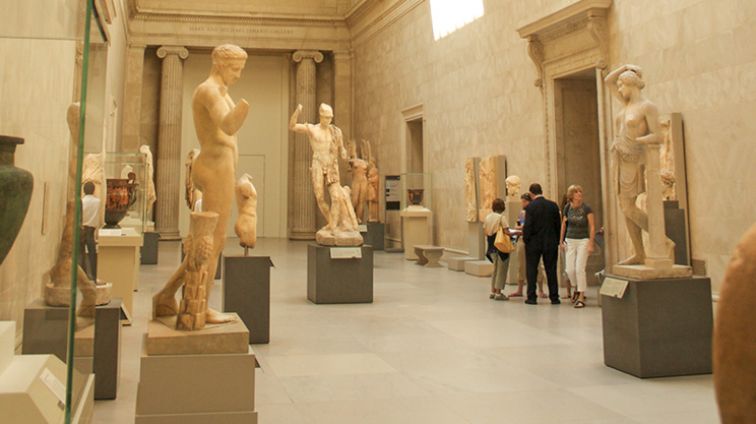 Art Appreciation
Explore the Metropolitan Museum of Art to discover a collection of nearly 2 million works including some of the finest paintings of Picasso, Matisse, and the wonders of ancient Greek and Egyptian civilizations.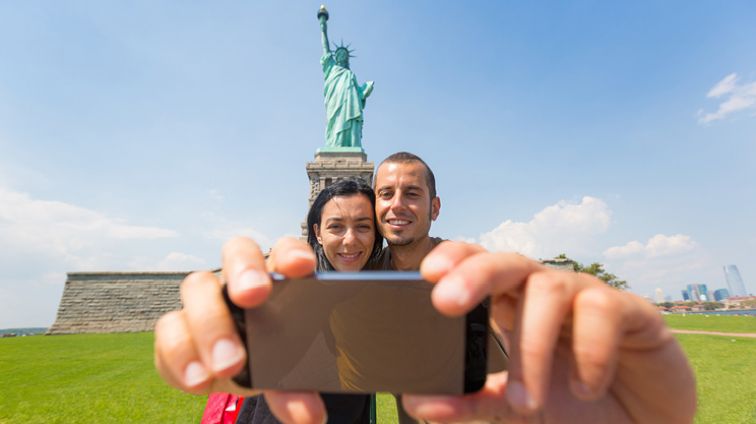 History for Fun
Did you know that there are seven rays on the Statue of Liberty's crown, one for each of the seven continents? Learn this and more with a tour of this iconic historical monument.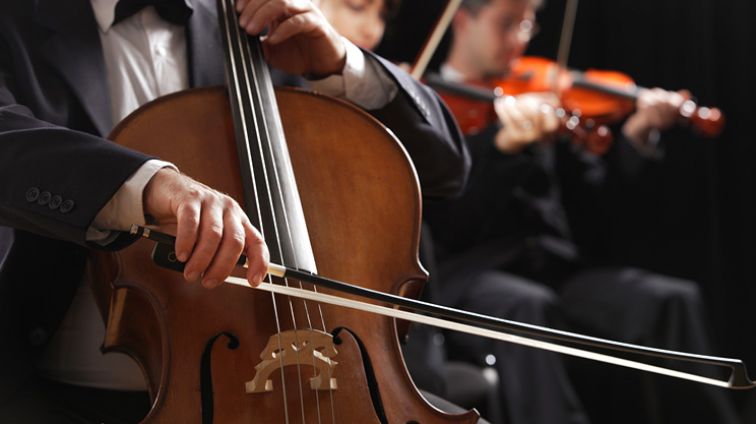 Music in the City
Dress your best and enjoy a night out at Carnegie Hall, a world-famous concert venue and New York City landmark.
Search Results