You selected North Carolina
Carve the Mountainside
Dubbed the ski capital of the south, Banner Elk entices skiers and snowboarders with its world-class slopes.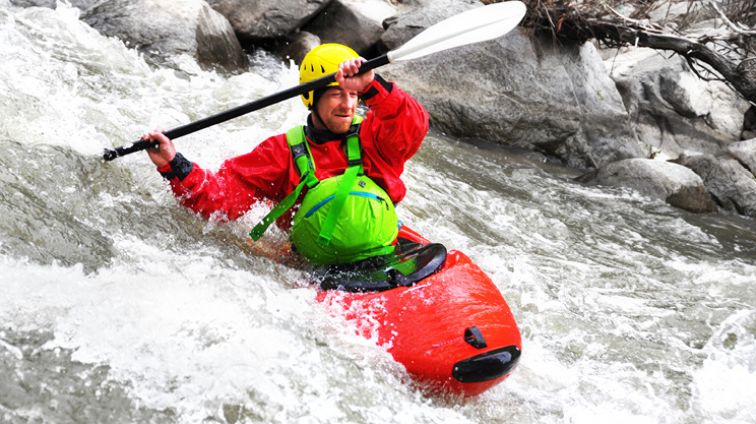 Conquer the Rapids
Casually canoe along one of the area's nearby rivers, or challenge your skills by kayaking down level III rapids.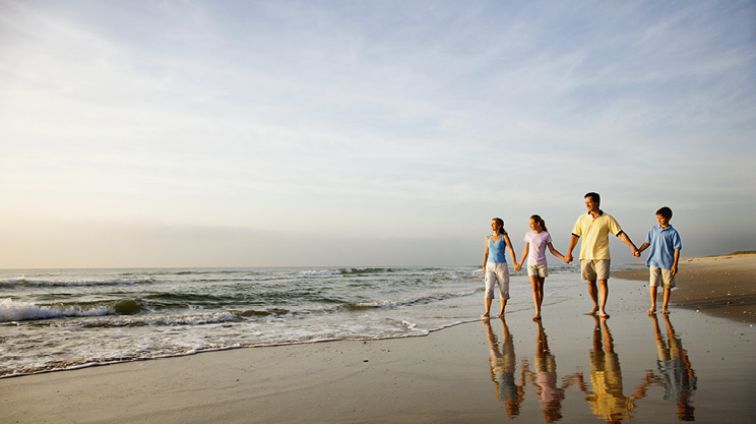 Sundrenched Shores
Soak up sun from the sea or dry land, there's more to explore on Atlantic Beach.
Search Results