You selected South Carolina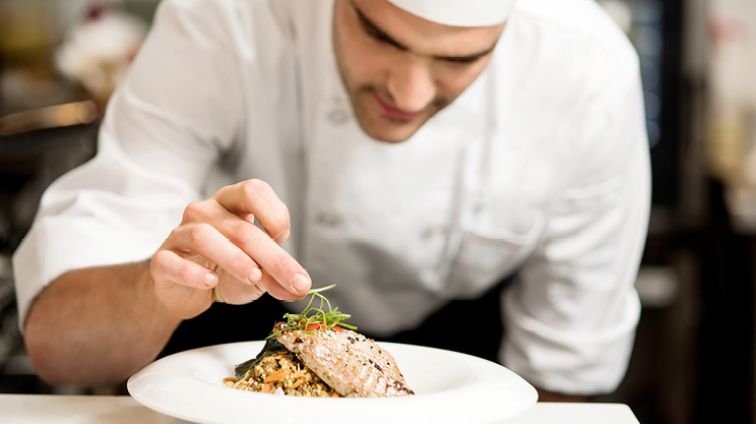 Fresh from the Sea
Murrells Inlet is the "Seafood Capital of South Carolina"—boasting the freshest grouper, flounder, tarpon, clams, oysters, and crabs prepared by award-winning chefs at more than 30 restaurants dotting the creek side.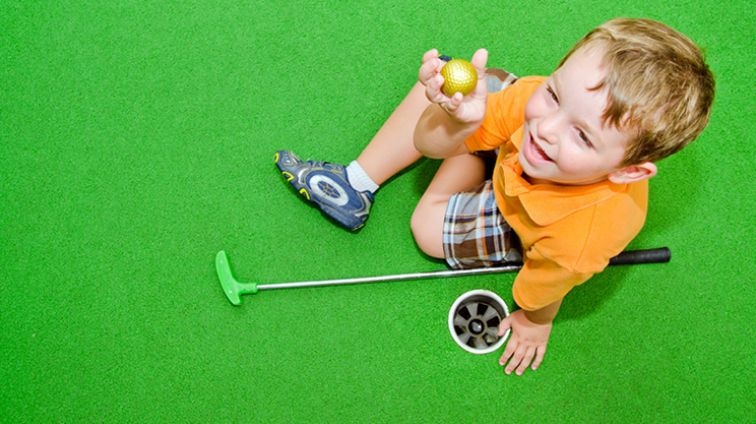 Just Fore! Fun
Escape to Never-Never Land and play a round of mini-golf at Captain Hook's Adventure Golf.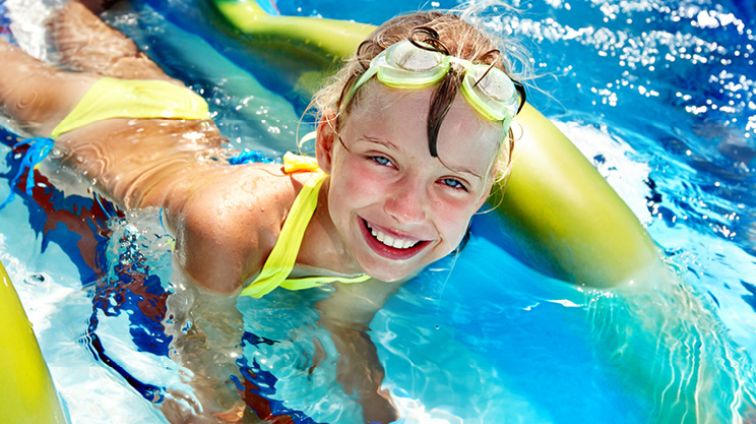 Splash Down!
Take a ride down the Turbo Twister water slide at Myrtle Waves Water Park, the largest water park in South Carolina!
Search Results
Pages