A Whale of a Time
Set off on a tour from Orca Island and embark on an unforgettable whale watching journey to sight Gray Whales in the spring and Orcas in the summer.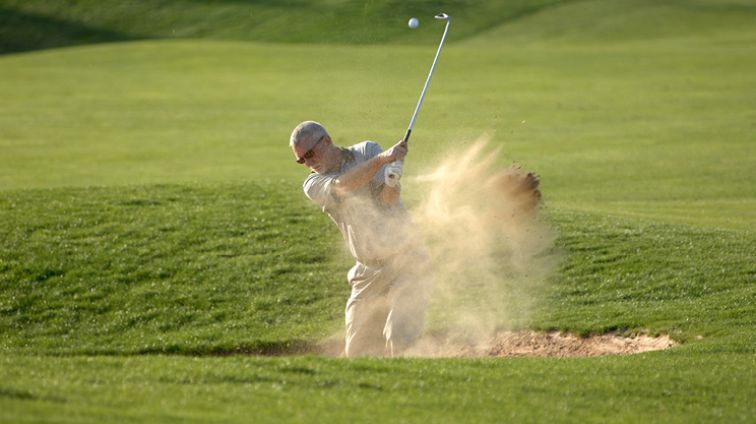 Got Game?
Multiple tees, doglegs and hidden hazards beckon you to a challenging day on the links at Homestead Golf & Country Club.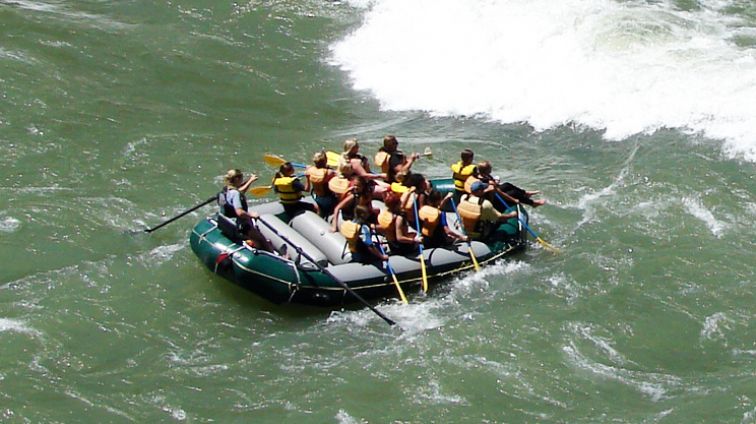 Take on the Rapids
Brave the whitewater rapids of the Wenatchee River and raft or kayak from Leavenworth to Cashmere while enjoying some of nature's most breathtaking beauty.
Search Results