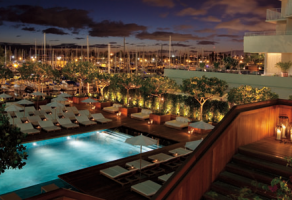 You either love it or hate it.
The pink and red heart shaped balloons – and chocolates and steaks and candy. Valentine's Day can be overwhelming, even if you're spending the day over-the-moon-in-love with your sweetie.
But what if you're single? Don't fret. Valentine's Day can be the perfect opportunity to #treatyourself to a night out or mini-getaway.
Read More