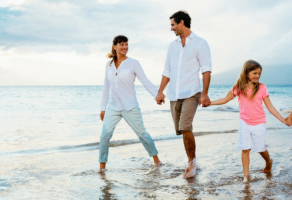 Traveling is stressful, especially when traveling with restless little ones.
Whether you're planning to drive for a couple of hours or fly across the country, we have a few tips to make travel with your kids a breeze.
Seriously!
It doesn't have to be an overwhelming experience.
These tips will help you avoid some of the more common pitfalls of traveling with kids so you can make your vacation memorable for all the right reasons.
But first, just in case you're wondering ...
Read More